The President has requested your input. We're sending him all responses in ONE HOUR. Take our Post-Impeachment Hearing Poll NOW: https://bit.ly/2rl5tbU

This is what I sent them. Feel free to copy and paste my message and make it your own as well:

When 4 conspirators were found guilty of attempting to overthrow Abraham Lincoln as POTUS, their conviction resulted in death by hanging. Hang them ALL!
It is high time to bring back the gallows to punish treason & sedition.
https://imgflip.com/i/3ecmvk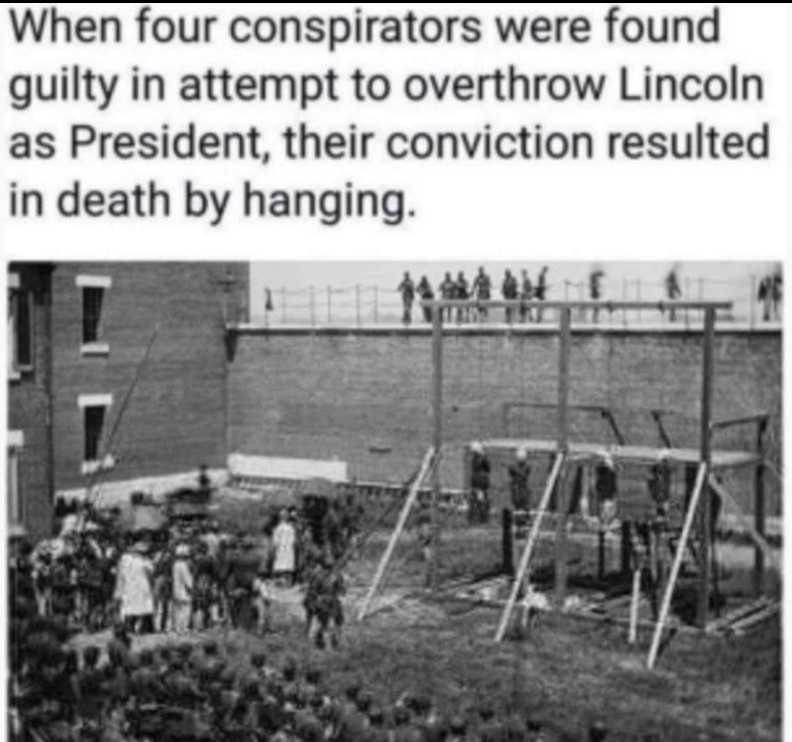 Please log in to like, share and comment!