#alllifematters to the Creator of that life. Each person's life has purpose and meaning. Each person's life is #important. It is tragic to see a human being's life ended prematurely, inside or outside of the womb. Help someone find his/her potential in #life.
@cottonbro at @pexels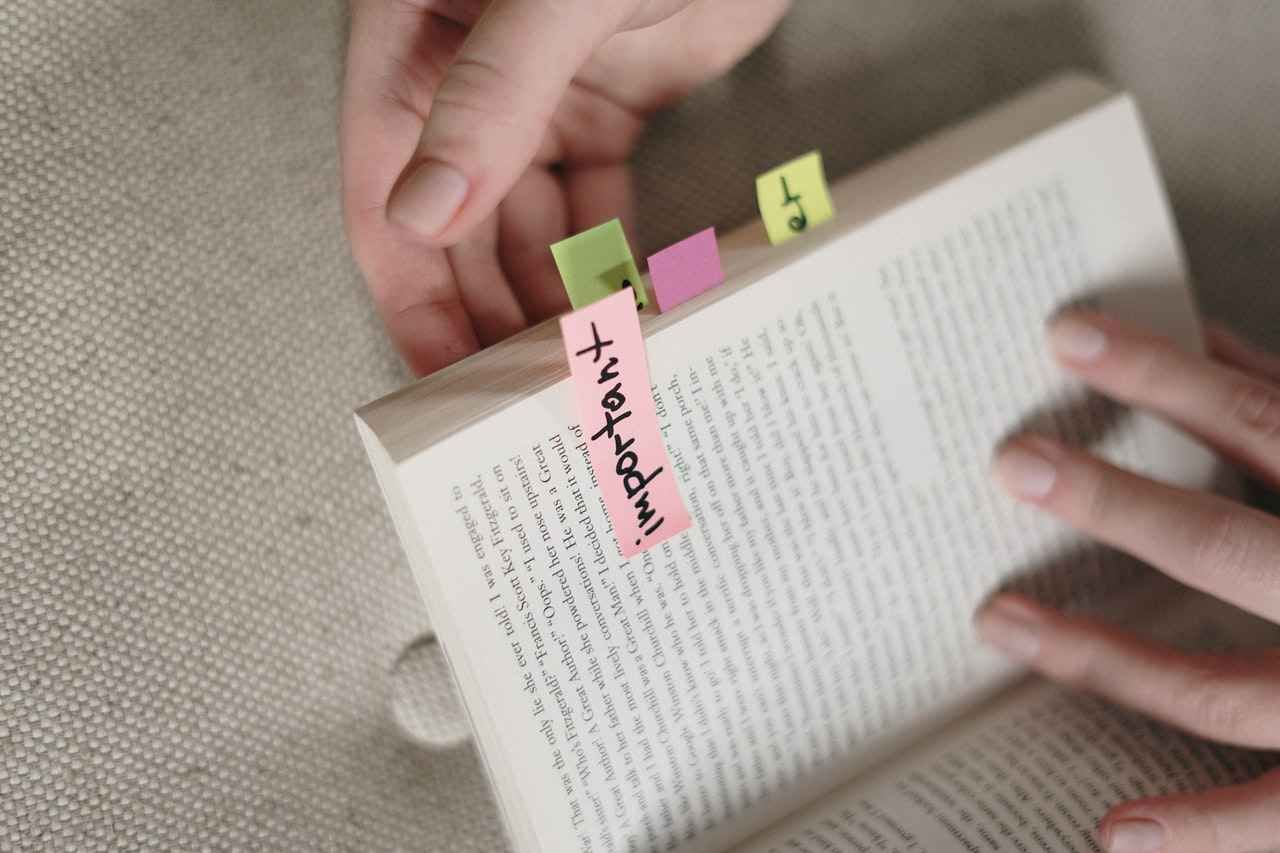 Please log in to like, share and comment!