What would just a small monthly income look like for you? Would it mean freedom to do something special as a family? Would it mean the ability to save for a vacation? Tell me what you would do with extra money each month.
#earnfromhome #financialindependence #healthandhappinesscompany #familyfirst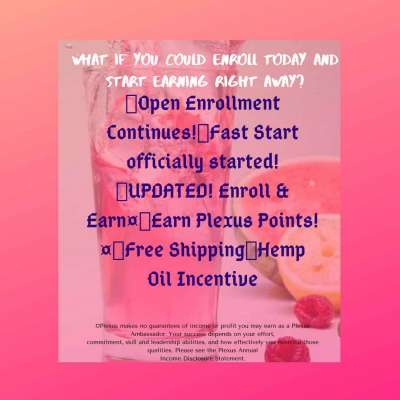 Please log in to like, share and comment!