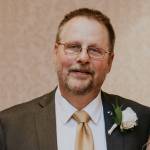 #dnc #biden Who is running the DNC?

So who is really running the DNC?

Alexander Soros and Barrack Hussein Obama (in case you didn't recognize him).
 SUMATION:

" SATAN" AND "LUCIFER JR." RUN THE DEMOCRATIC SHOW!      NOW DO YOU GET IT?!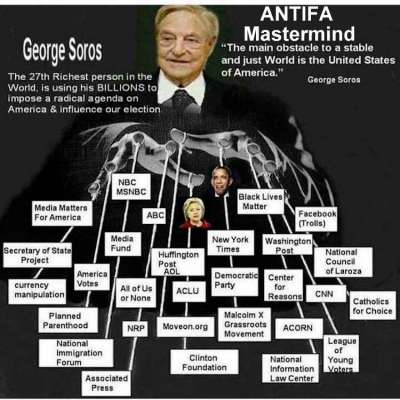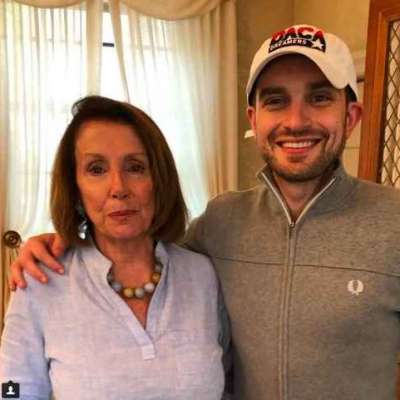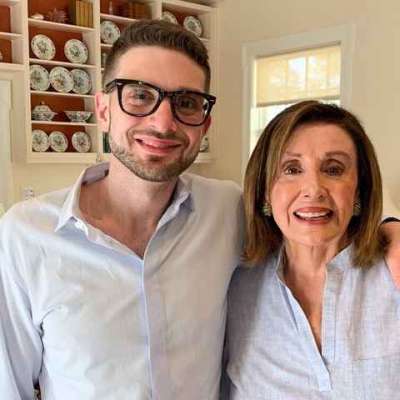 +9
Please log in to like, share and comment!