Ivan #pencecard Raiklin · Dec 22
America, VP Mike Pence MUST do this, tomorrow!

To defend our Constitution from our enemies:

Foreign: China, Russia, Iran

&

Domestic: BigTech Censorship, MSM Censorship, Corrupt Officials at the Federal, State, and Local levels!

Let him know!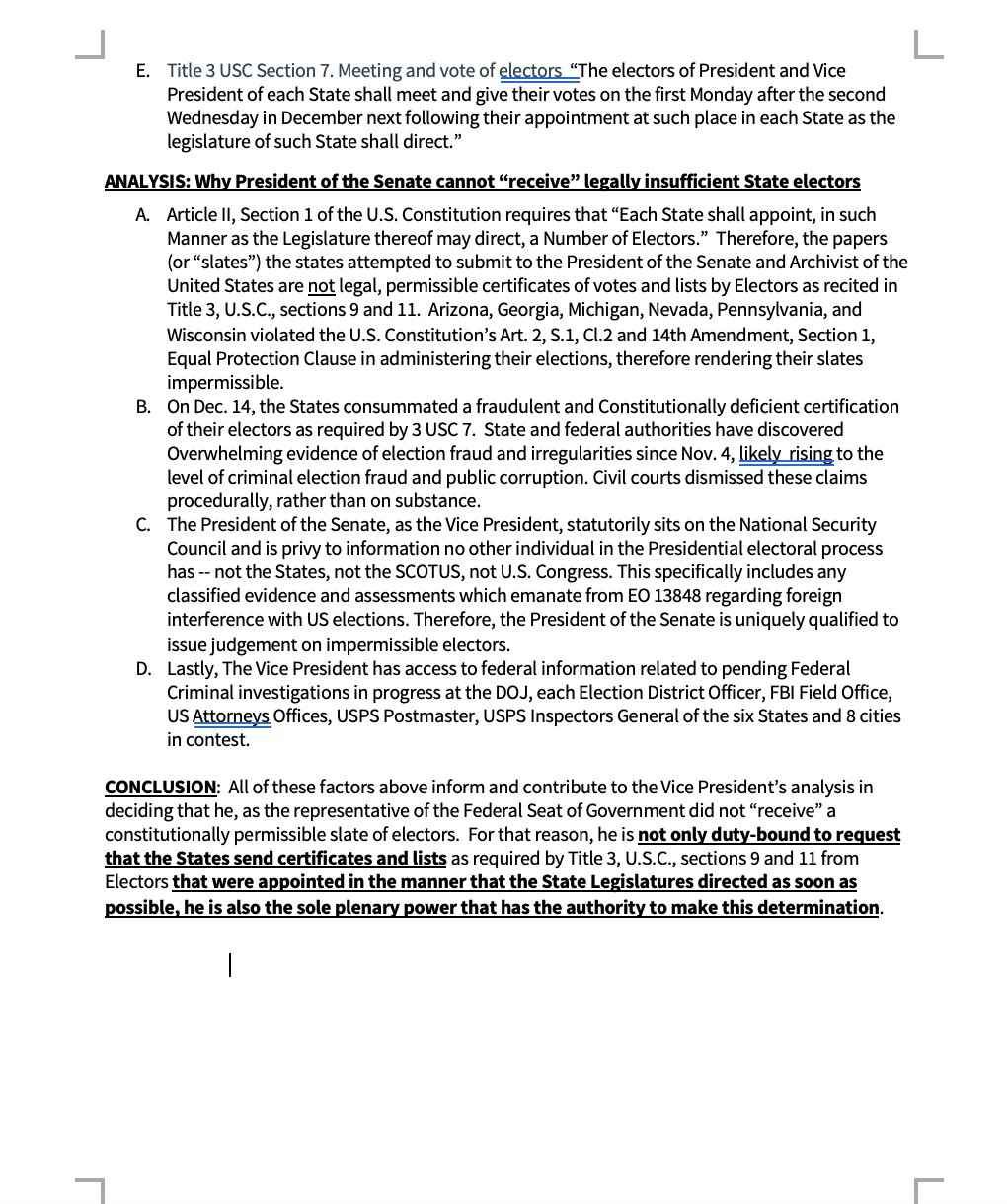 Please log in to like, share and comment!