HAPPY BIRTHDAY to our miracle daughter (#1). Told we would never have kids, Destiny Joy came our way after ten years of marriage; born in Canada where Grandpa and Grandma Leever could share in the miracle. In 2010, we almost lost her more than once, but God took care of her. And He just didn't take care of Destiny, but sent James Forward her way a few years later to spoil her silly. Her kidneys decided to quit in 2020, and God sent her wonderful cousin Emma her way to donate a kidney. What a wonderful gift! Emma is a super blessing to us all! Now Destiny and James are serving the Lord, and the U.S. Army, in San Antonio.
Destiny is a miracle many times over and we thank the Lord for her and His provisions for her life. God has been good to us!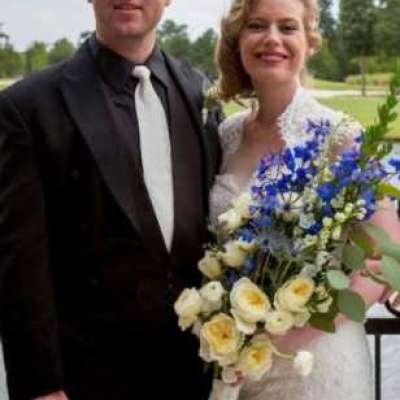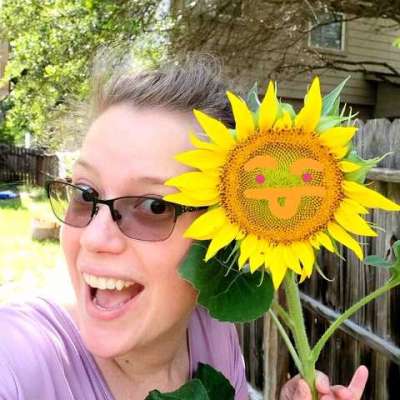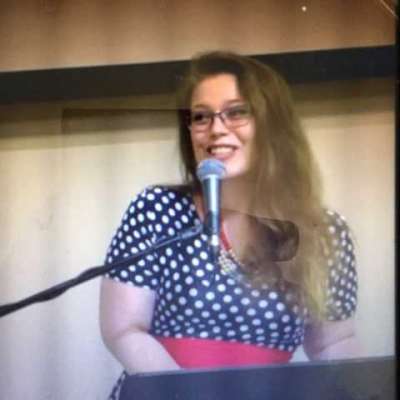 +5
Please log in to like, share and comment!