Nowhere else have I heard anyone so committed to creating a better world, protecting small and medium-size businesses, creating well-paying jobs for regular people, and most importantly, defending our human right to privacy.

I knew right away that I wanted to join the forming crowd of like-minded distributors and resellers cheering for this new business model. Because my primary goal is helping others to reach their success, I call myself a MicroPreneur. https://lnkd.in/d7uXnBbP
#CrowdPoint, #CrowdPoint Technologies, #Micropreneur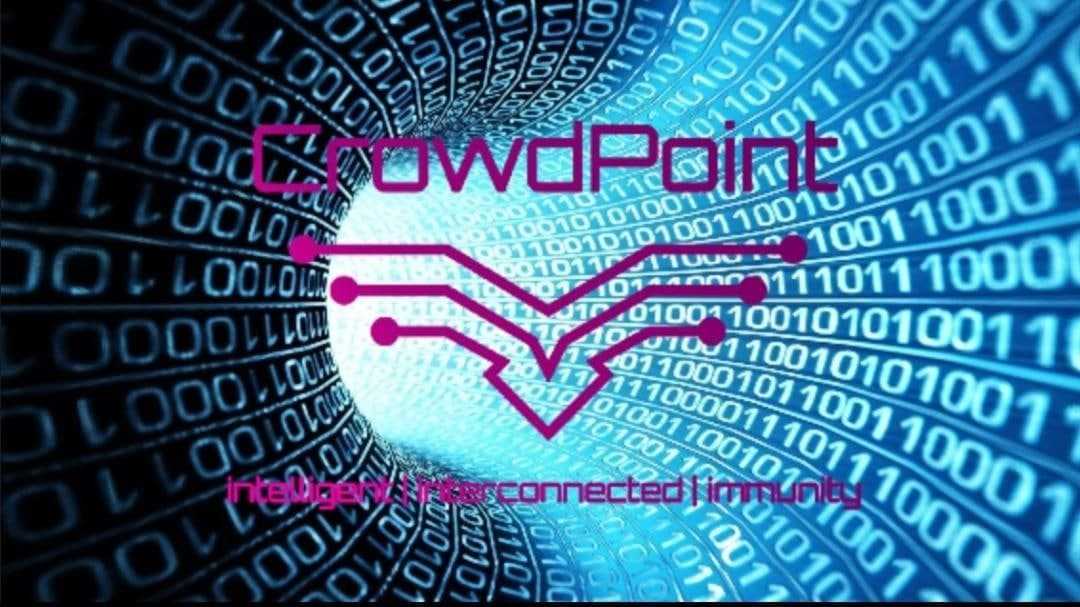 Please log in to like, share and comment!