Here are the audios for the Monday Night Alive webinar, where we interviewed John Longwell, pastor, missionary, webmaster, and networker, who shared a number of powerful insights that we as Web Warriors can use. We divided it into two approx. 30 minute segments...
https://app.box.com/s/4gabchj1........2apq7f2zqfnciheh
https://app.box.com/s/7lu7pff1........dcm02jx9r338tl0q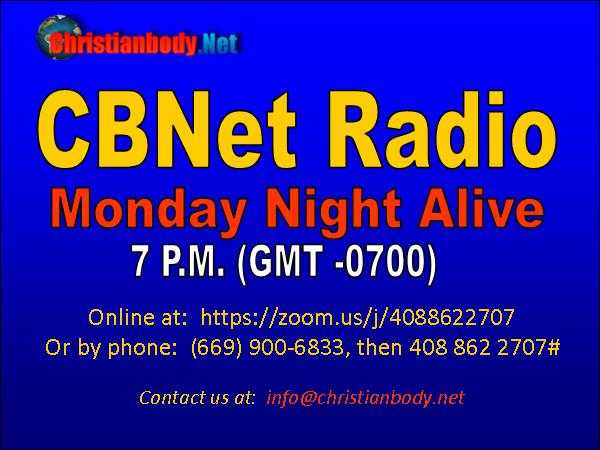 Please log in to like, share and comment!