Wenige "Glutnester des Glaubens" in den Kirchen der Nordhalbkugel
.
Afrikanischer Bischof über Deutschland.
.
Sie wollen für uns beten.
.
Laßt uns aufwachen in Deutschland!
Euer / Ihr Karl J. Möckel, Pastor
Weiterlesen auf aus dem Jahre 2017

https://www.netchurch.de/blog/....post/wenige-glutnest

#netchurch #BußeinDeutschland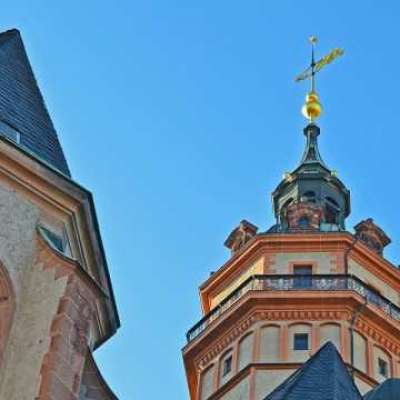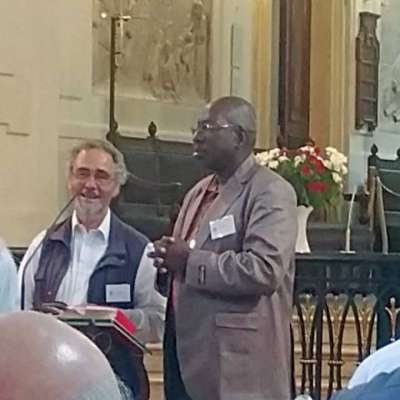 Please log in to like, share and comment!