Jesus says: "Take My yoke upon you and learn from Me, for I am gentle and lowly in heart, and you will find rest for your souls. For My yoke is easy and My burden is light." Matthew 11:29-30
So In the name of Jesus Christ, by the power of His cross and blood, I bind and loose all satanic spirits, powers and forces of the earth, the underground, the air, the water, the fire, and the netherworld.
In the name of Jesus of Christ, I command them all to come out of you right now: the spirit of nightmares, diseases, illness, abuse, lies, sexual immorality, headaches, guilt, self-esteem, suicide, doubt, narcissism, desperation, abortion, anxiety… in the name of Jesus!
For indeed, "a joyful heart is good medicine, but a crushed spirit dries up the bones." - Proverbs 17:22
So you shall serve the Lord your God, and He will bless your bread and your water. And He will take sickness away from the midst of you, Amen Exodus 23:25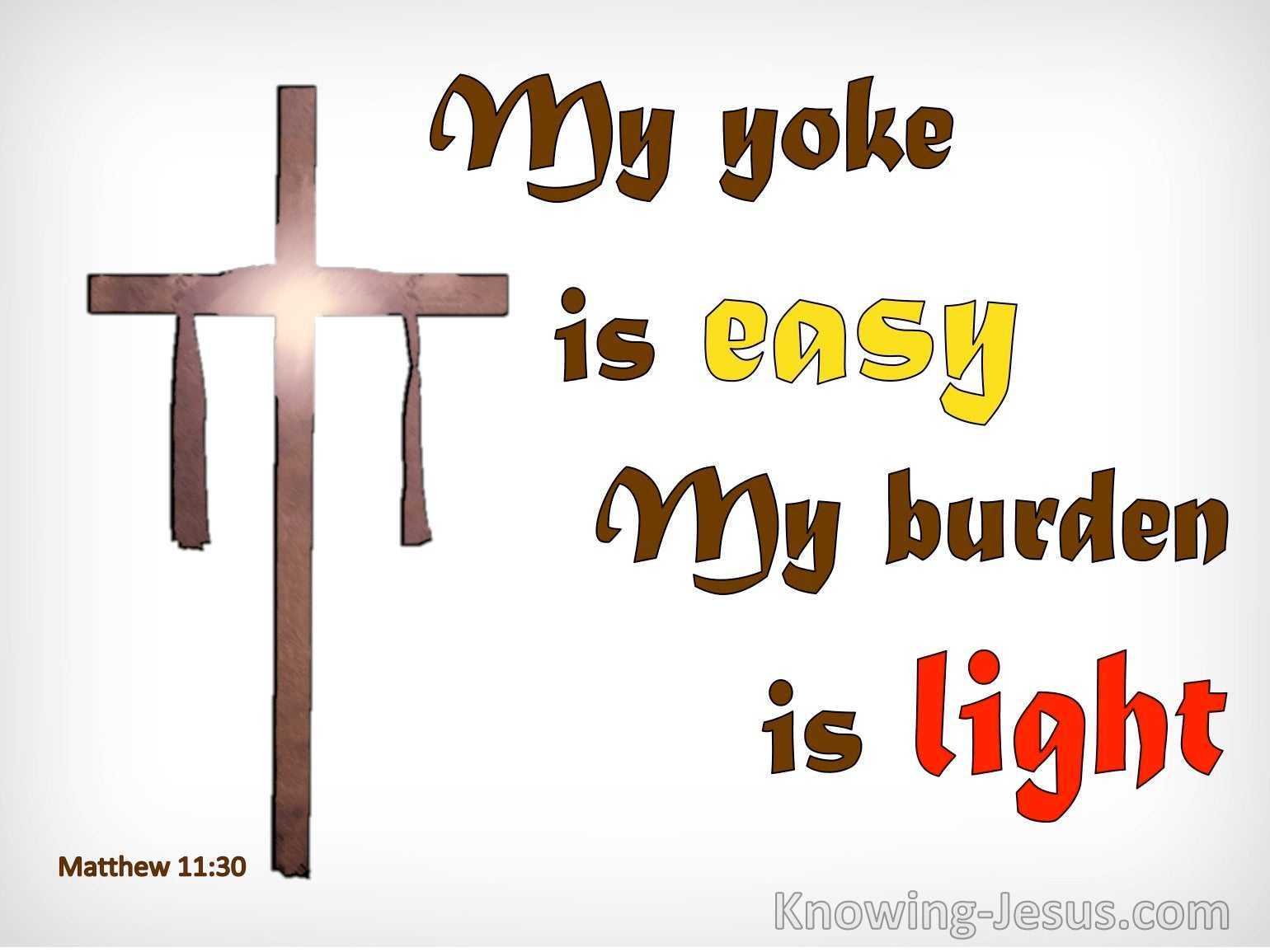 Please log in to like, share and comment!