A weight loss wellness retreats can also be a great comforting vacation or a thorough weight loss workout.  There are extensive programs and amenities from which you can choose. But, no matter which weight loss retreat you choose, be certain to give your 100 percent and bring results home.
These wellness retreats offer to help you lose a definite amount of weight within a time frame. Handled by specialists one such renowned retreat in Victoria.
These are basically centered on various activities like biking, hiking, kayaking, personal nurturing, spa relaxation packages, movement, health in body, spirit, and mind, swimming, outdoor tennis, yoga classes, facials, and a lot more.
Depending upon your package, you can enjoy such physical activities that also help in your total wellness.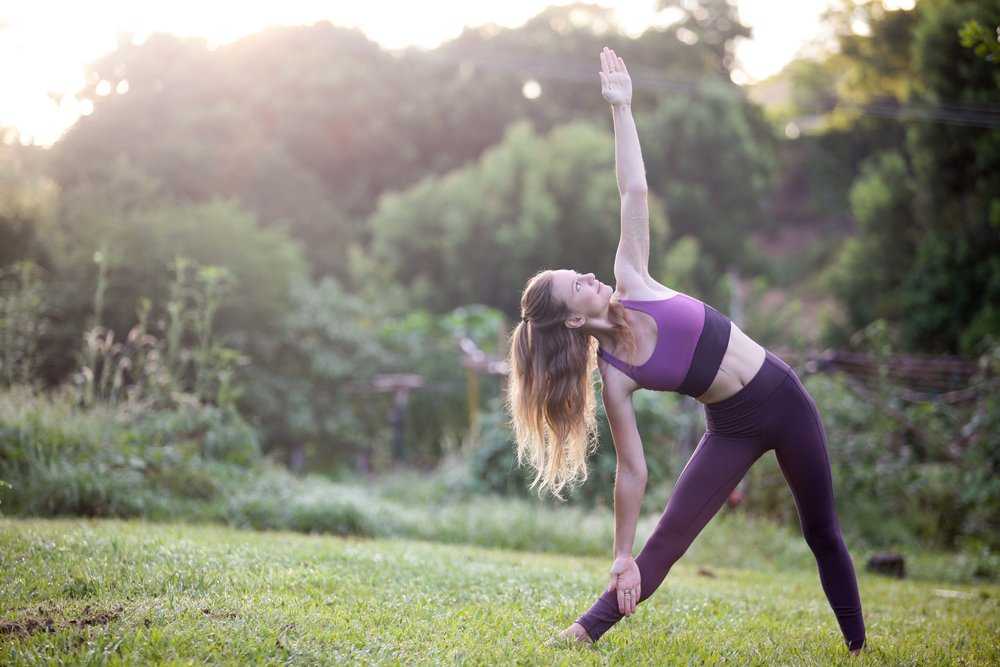 Various sessions of weight loss -  Retreats basically serve two purposes. The first being helping you jump start with your biggest weight loss schedule. Second, getting back on track or improving your current way of life. Many of these retreats are situated uphill or in the countryside. Here is a snapshot of the methods that are offered:
Quick weight loss:  At these health retreats, you will definitely experience a radical change in your daily routine life. This transformation comes as a consequence of change in your eating habits, your way of life, your way of thinking and many other things.
Pattern learning:  It is important to be aware of how you got to this point in the first place. Knowing your everyday routine pattern and be transparent to yourself is what this session deals with.
Fitness freak:  You will actually become a fitness freak within a few days at the retreat. It helps you begin a workout routine to do once you come back home. Exercise is the only way to sustain weight loss, speed up metabolism and invigorate the body. The exercise patterns are made adaptable to the fitness level of an individual. Most of the time, stretching classes are a part of it.
Diet and Nutrition:  It comprises of workshops about nutrition. These will allow you to take notice of their cooking demonstrations and sessions for healthy replacements in meals which should be portioned. They let attendees see that healthy food can be fun, yummy and that goals can be attained with the right mind-set.
Stress Relief and Relaxation:  Not only do you lose weight, but you also learn the significance of stress reduction, relaxation and caring for your body through therapeutic massages and some spa treatments. Weight loss never seemed easier and fun- at these spa retreats, you can achieve your ideal weight while relaxing your body, mind, and spirit.
If you want to participate in a beautiful spiritual retreats center then you should visit krishnavillage-retreat.com/. However, with the help of a yoga retreat you can easily practice yoga and forget all your worries for some time. You can get all the serenity that you need to focus hard on your life.
Let us now talk about some key instructions that will help you in participating in a beautiful yoga retreat.
You should first choose a destination for a yoga retreat. These kinds of retreats can be easily found in some gorgeous locales. In case the vacation time is limited then you should select a destination which is situated nearby your house.
Now, you need to look out for a suitable retreat that wonderful caters to your needs. You should find out a place where you can focus completely without actually compromising on anything. You can even consider attending a suitable workshop that matches up to your requirements. The kind of yoga you prefer also matters a lot.
You got to make several arrangements if you need to attend a yoga center
You should even decide upon the amount of time for which you will be staying in the center. It is quite essential to make your bookings accordingly. The rates are completely dependent upon the seasons and therefore you should book your travel well in advance in order to avoid any inconvenience.
The next thing that you must do is to carefully choose some great activities so that you can participate during your yoga practice sessions. You should talk to the authorities beforehand so that you don't end up on the losing side.
You must relax completely once you reach the yoga retreat center. You can stretch all your muscles and relieve all the stress in your body so that you can feel relaxed.
One of the best things that you can do in a yoga retreat is to connect with the other people present in the retreat center. This will surely help you in making some new connections and getting some more information regarding yoga.
So, these are some of the best things that you should know about a yoga retreat. If you are looking forward to participating in one of these retreats then this article would surely offer you some great help. For any other help, you can consider surfing the net or talking to an expert. Enjoy a lot!