I just received a proof copy of my upcoming book, and I'm happy to report that everything looks great!

As a result, I plan to publish "Ramble On: How Hiking Became One of the Most Popular Outdoor Activities in the World" on Amazon in early February. You can find more information about the book here: https://www.rockymountainhikin....gtrails.com/history-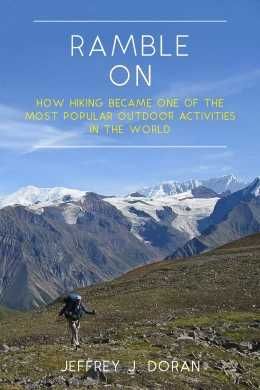 Please log in to like, share and comment!