The big day has finally arrived! I'm super excited to announce that my new book on the history of hiking has just been published, and is now available on Amazon! https://www.amazon.com/dp/B0BTRVVRYT

"Ramble On: How Hiking Became One of the Most Popular Outdoor Activities in the World" chronicles hiking's roots in alpinism and mountaineering, the societal trends that fostered its growth, some of the early hikers from the nineteenth century, the first trails built specifically for recreational hiking, the formation of the first hiking clubs, as well as the evolution of hiking gear and apparel.

#hiking #mountaineering #backpacking #nationalparks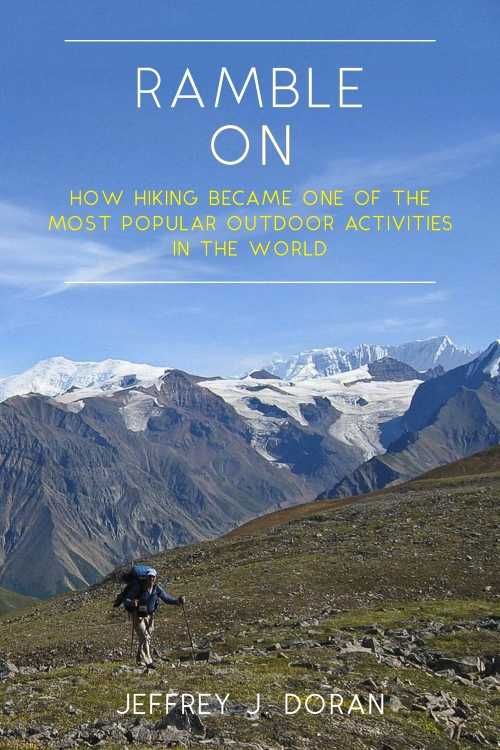 Please log in to like, share and comment!