? FREE NEW EBOOK:

The Origin of Life and the Transmutation of the Human Race http://bit.ly/2MaE0Tw

"All of the elements of sacred geometry from the world around us coordinate with the Bible and explain the origin of human life. The human race has slowly been undergoing transmutation and is now spiritually manifesting into a new species."

#books #spirituality #life #science #god #mystery #news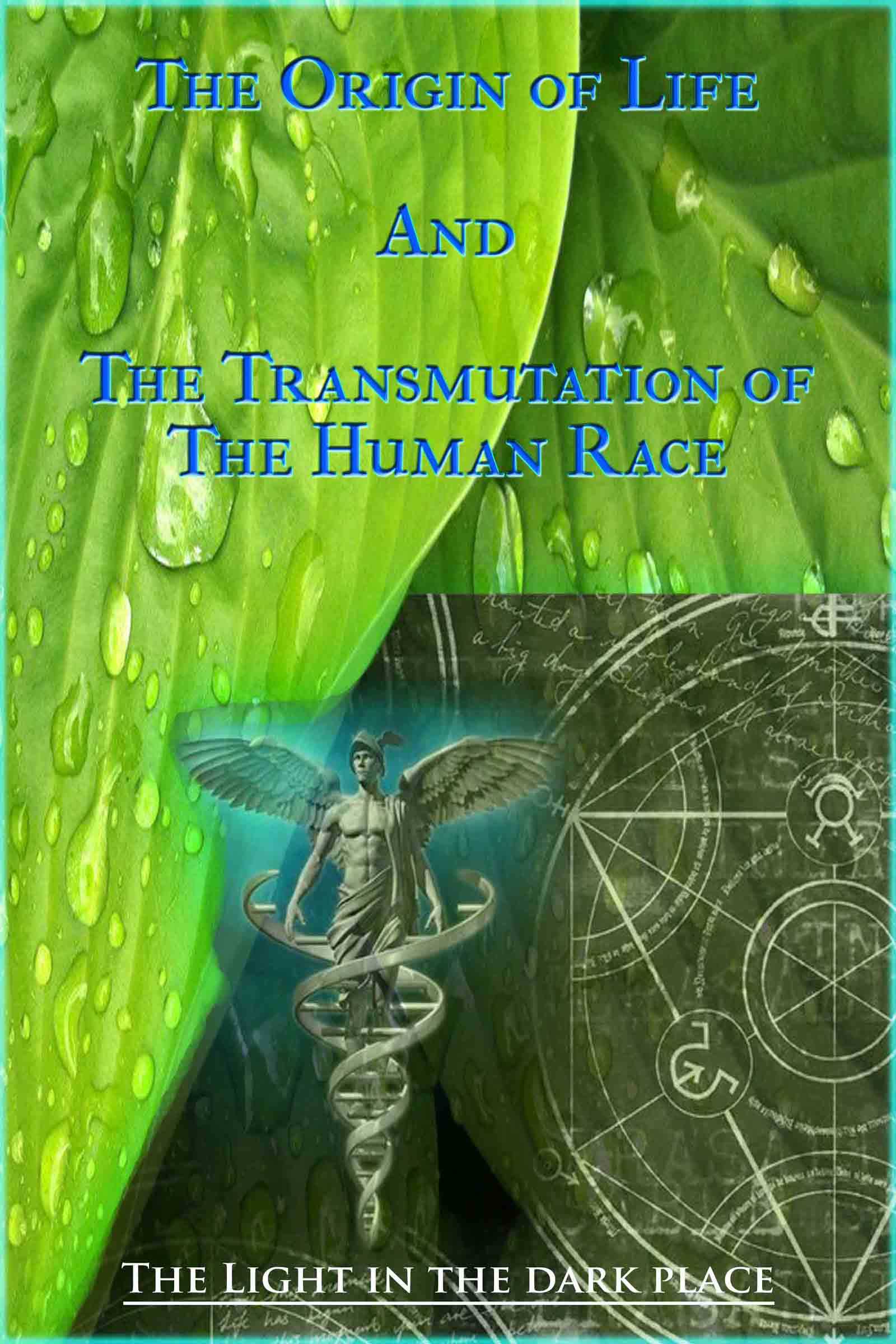 Please log in to like, share and comment!