Auschwitz – the name still evokes horror. If you visit, you can expect to be overcome with sadness. Yet, I witnessed beautiful tears of joy. Read my blog post to mark International Holocaust Remembrance Day 2020 🇮🇱 75th Anniversary of the Liberation of Aushwitz-Birkenau. Monday 27th January.
http://algibsonauthor.com/tear....s-of-joy-at-auschwit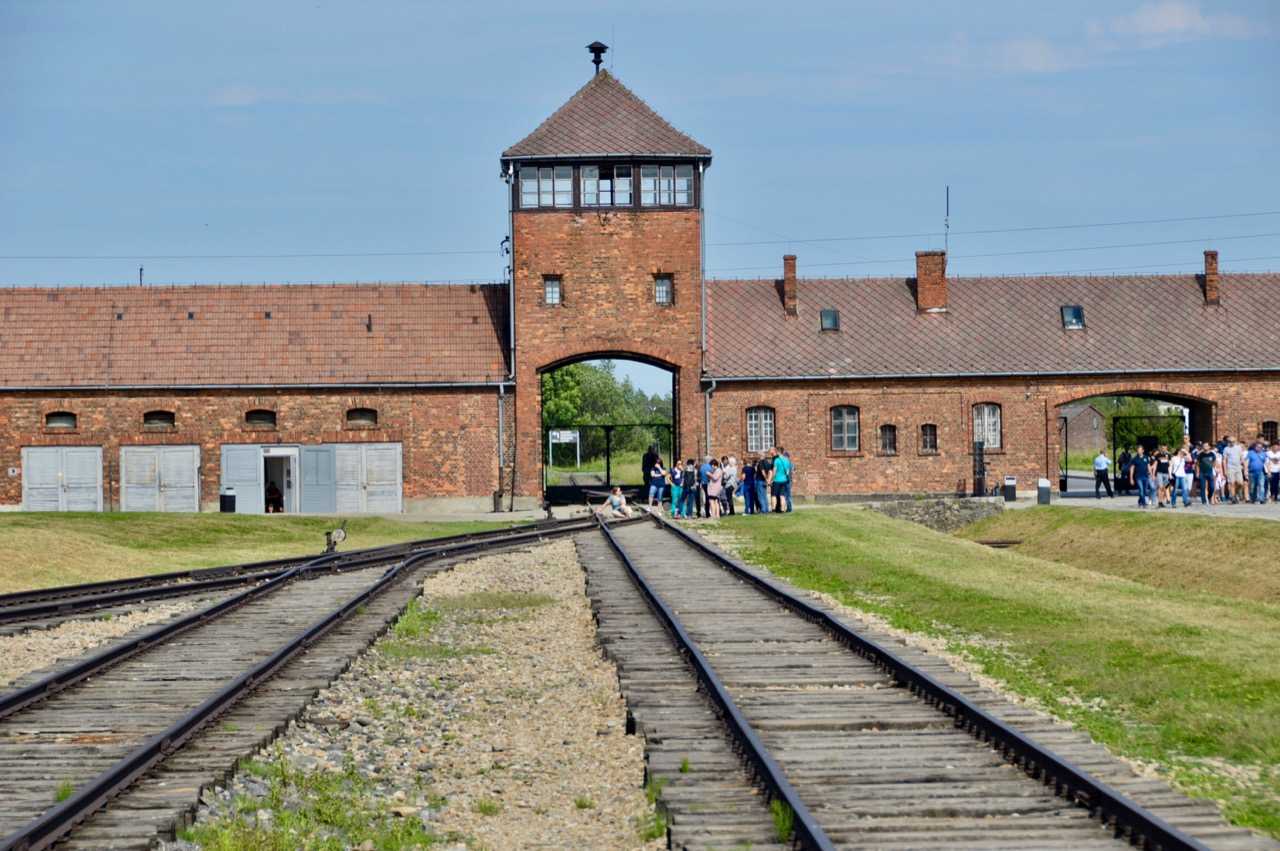 Please log in to like, share and comment!