Email Newsletter about Government, Morality, Family, Religious Freedom
=======================================================

Please consider subscribing to our Bible-Government newsletter, a free email list to inform readers about government policies that affect religious freedom, morality, and the family.

Issues discussed include government policies regarding marriage, abortion, euthanasia, family roles, homosexuality, gambling, sexual morality, drug abuse, education, divorce, raising children, etc. We discuss these issues as God-fearing Bible believers, and we urge you to evaluate our messages carefully in light of Bible teaching.

Read more at
https://www.gospelway.com/government/mail_list.php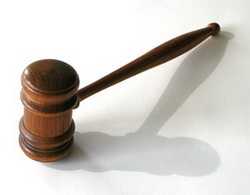 Please log in to like, share and comment!