Woe to Those Who Devise Iniquity
======================

God testified that cities of Judah would be defeated by enemies because of their sins. Specifically, people with #wealth or #power sinned by oppressing others, taking their possessions. Video Bible study of Micah at

https://rumble.com/vo1cof-vide....o-bible-study-micah-

#bible #biblestudy #religion #jesus #christ #god #christianity #scripture www.gospelway.com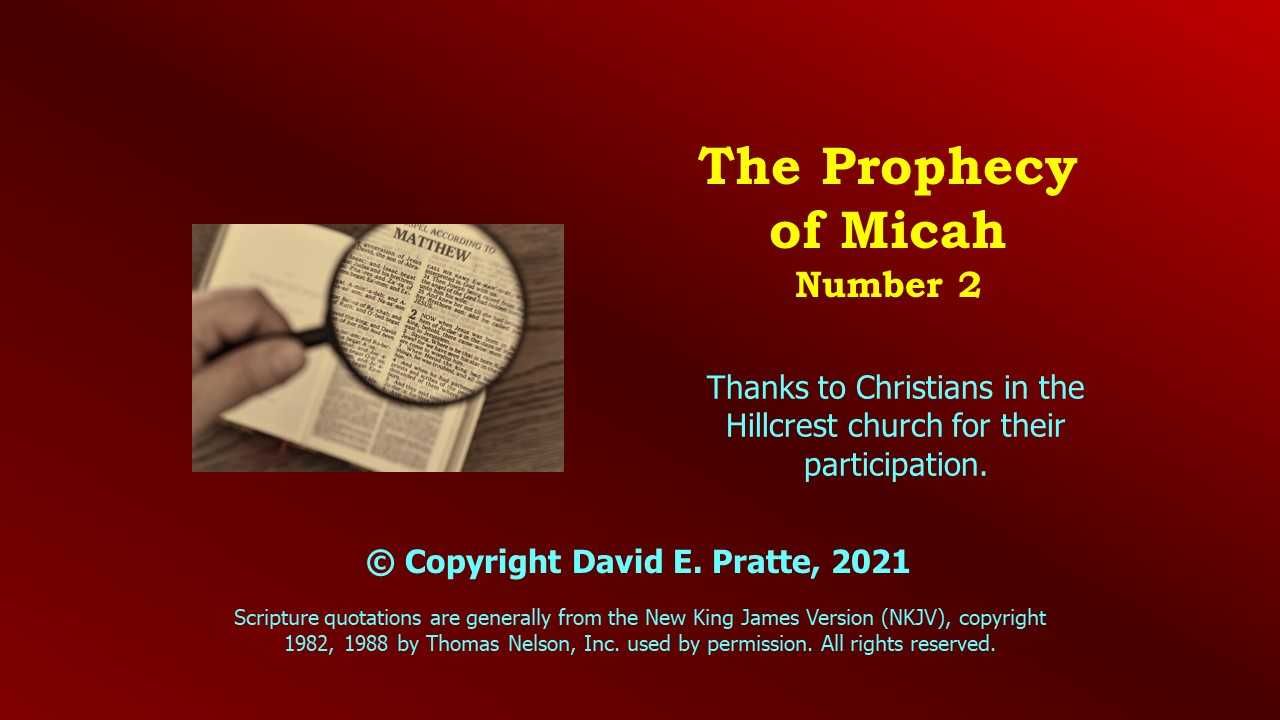 Please log in to like, share and comment!