Glacier National Park, False Prediction, and Bible Prophecy
=====================================
A sign in Glacier National Park predicted that global warming would destroy the glaciers by 2020. It had to be changed when the prediction failed. In contrast, the Bible is proved to be true by repeated accurate prophecies. Please read our free #biblestudy article at
https://www.gospelway.com/invi....tations/glacier-prop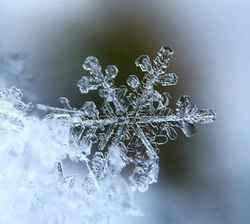 Please log in to like, share and comment!