The Drawing Power of the Cross
=========================

Jesus said His death would draw people to Him. Consider how the cross is the power to attract people to Christ, and notice the lessons we can learn regarding the Lord's Supper. Free #biblestudy at
https://www.gospelway.com/supp....er-collection/cross-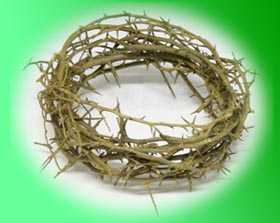 Please log in to like, share and comment!