HEDGE OF FIRE DEVOTIONAL
17th-day 5th Month, 5781 / July 28, 2021*
I heard your cry of anguish as you struggled in futility to escape your self-made pit of despair. For all your laborious effort, you only slid deeper into the muck and mire on the slippery slope of pride and unrighteousness. Though overwhelmed by calamity and iniquity, you called upon Me, and thus, I have come to your rescue, for I AM your Redeemer, and I alone am able to atone for your sins. I have placed the weight of them on Myself and confessed them all as My own. Because you are Mine, I unfailingly burden Myself with your afflictions and sorrows as you continue to become more like Me, walking in absolute confidence of My promises which never fail. I have therefore washed you clean; without blemish, you are white as snow. I have placed upon you My robe of righteousness and set your feet upon solid rock and established the Way in which you should go.

~ I waited patiently for Adonai, till he turned toward me and heard my cry. He brought me up from the roaring pit, up from the muddy ooze, and set my feet on a rock, making my footing firm. Psalm 40:1-2


#sayerhanon
#אומרחנון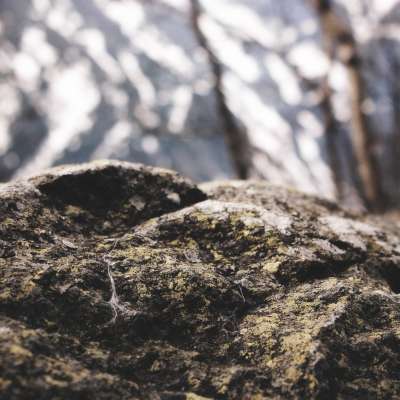 Please log in to like, share and comment!