Father God, how can it be…
That You willingly lavish such love on me?
You take me into Your family by adoption, Your child now I am.
How overwhelming and humbling to know I am part of your eternal plan.
Oh the joy of knowing that in the judgment that is to come…
Then and now, when You look at me, You see the redeeming blood of Your Son!
No longer am I Yours because I am a part of Your creation…
I am part of Your family by confessing my need and accepting the blood of Jesus as the only source of my salvation.
You are Greatly Loved~♥♥♥~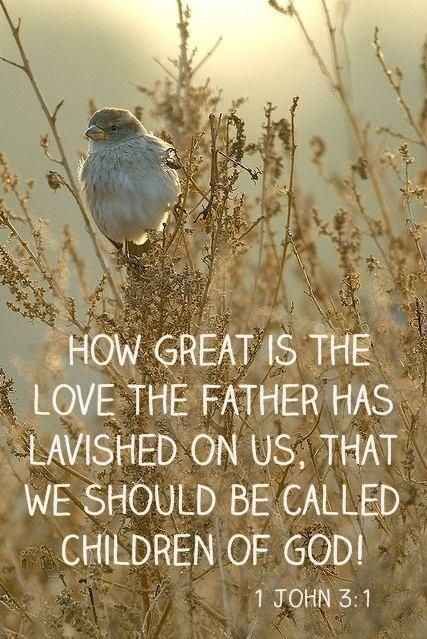 Please log in to like, share and comment!