Atheist Advocate (AA): How can Christ be as powerful as God and not as powerful as God at the same time?

Jesus was all-powerful
Matt 28:18 - "30 I and the Father are one."
John 3:35 - "3 Do nothing out of selfish ambition or vain conceit. Rather, in humility value others above yourselves, 4 not looking to your own interests but each of you to the interests of the others. 5 In your relationships with one another, have the same mindset as Christ Jesus:"

Christ is not equal with God [John 14:28 / Matt 24:36]
John 14:28 - "28 "You heard me say, 'I am going away and I am coming back to you.' If you loved me, you would be glad that I am going to the Father, for the Father is greater than I."
Matt 24:36 - "36 "But about that day or hour no one knows, not even the angels in heaven, nor the Son, but only the Father.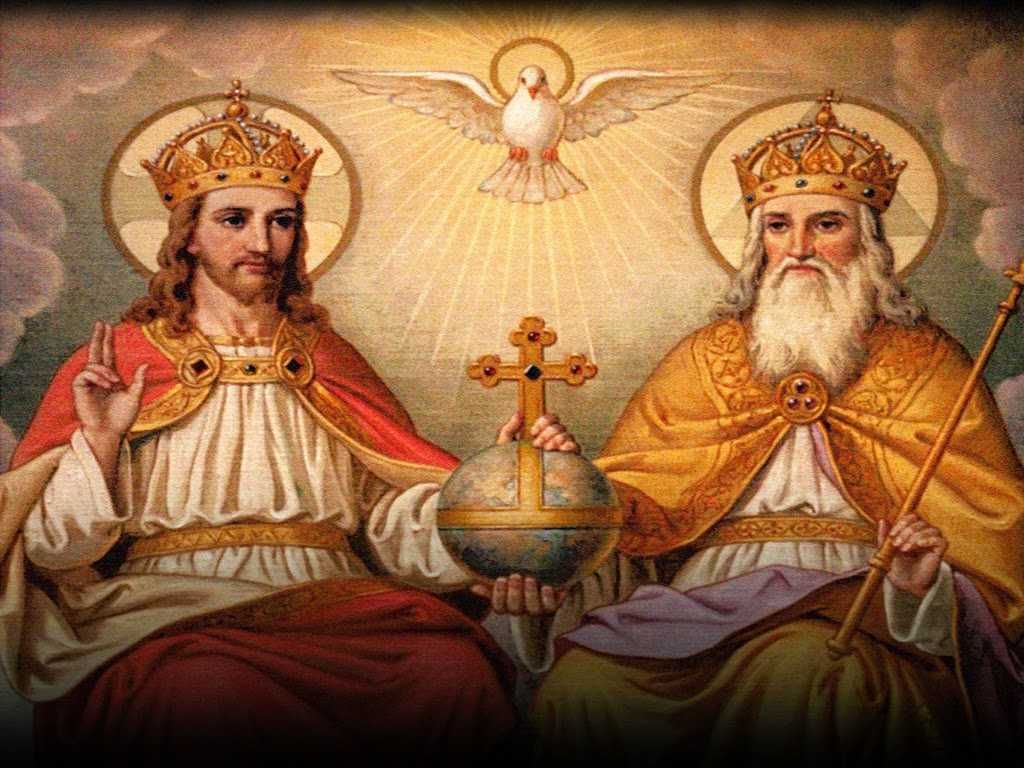 Please log in to like, share and comment!