From the Atheist Alliance International Website:
"Eight reasons Christianity is false"
- Reason 7: Christian theology is incoherent to the point of absurdity. God killing his son so he can forgive our future sin is like me breaking my son's legs so I can forgive my neighbor in case she ever parks her car on my drive. It is quite ridiculous.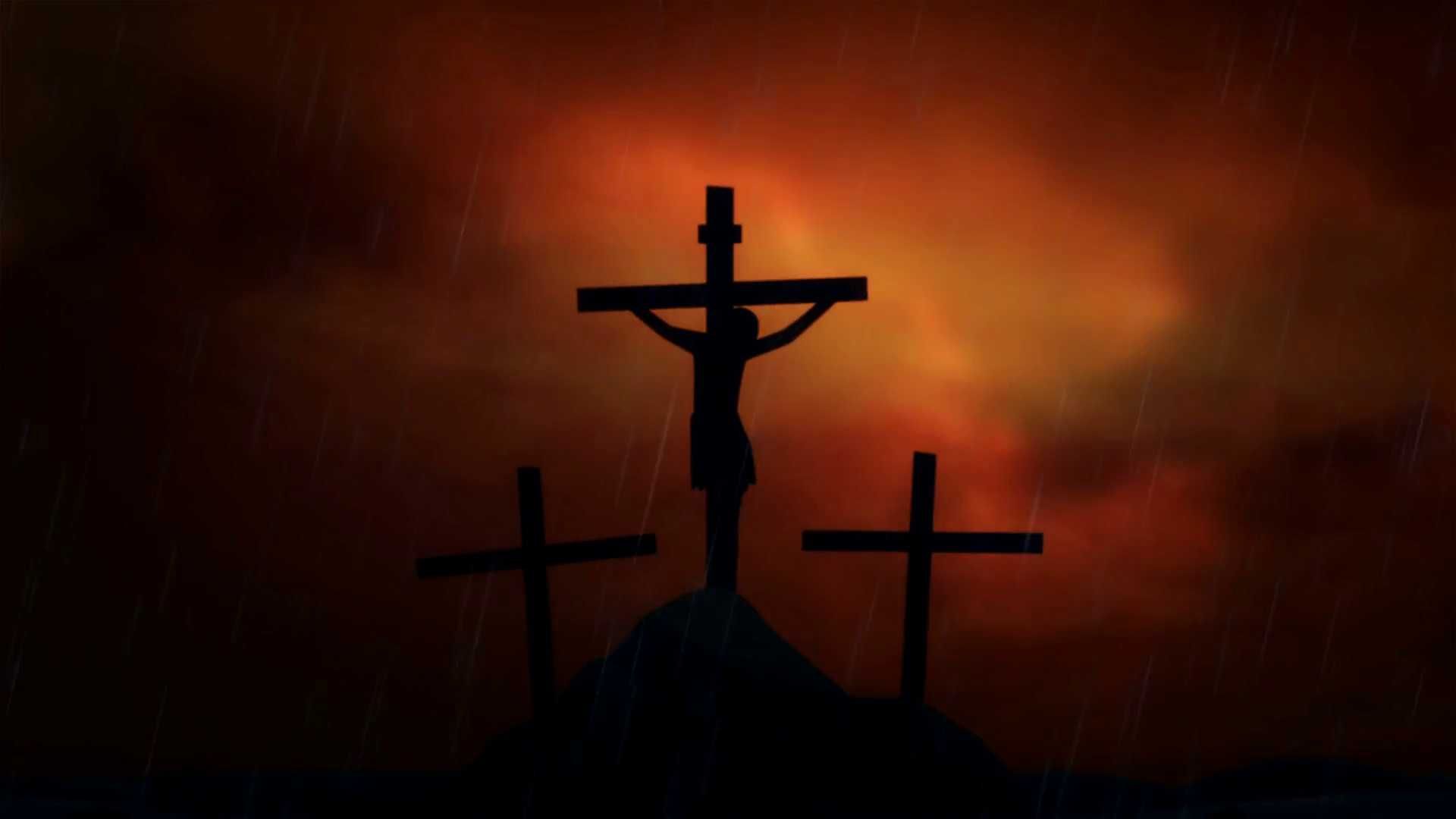 Please log in to like, share and comment!