The (soon-to-be) first plant-based recipe sharing platform with the largest database of vegan recipes, translated for international users. Join our VIP list and find out more: www.everyveganrecipe.com ?⁠⁠
.⁠
.⁠
#vegan #veganfood #veganlife #vegana #veganactivism #avegan #wholefood #wholefoodnutrition #wholefoodplantbased #nutrition #recipes #veganrecipes #recipesharing #veganrecipe #recipe #recipeoftheday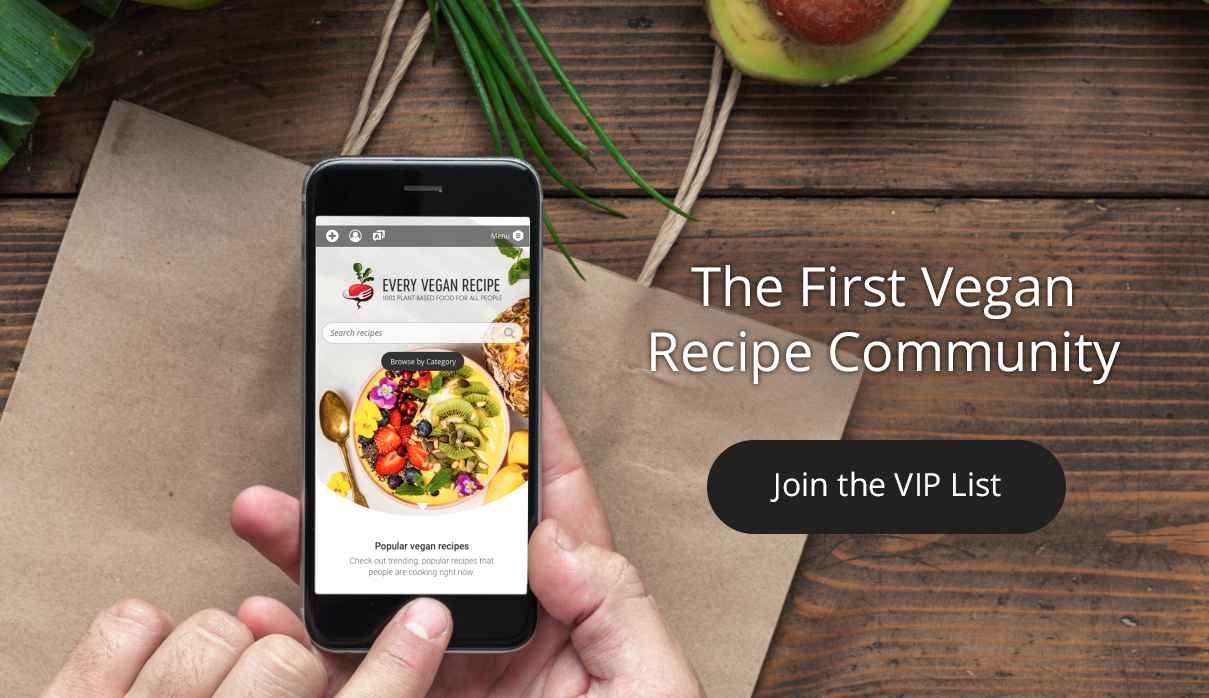 Please log in to like, share and comment!