👉 👉 👉 Dr. Anthony Fauci's opinions and proclamations have been omnipresent in American media, and some people might assume his ideas and actions are universally supported by scientists or that he somehow represents science and medicine.

However, nothing could be further from the truth.

🙏 𝗣𝗹𝗲𝗮𝘀𝗲 𝗦𝗵𝗮𝗿𝗲 🙏

#Fauci #Pandemic #Covid19 #Science #medicine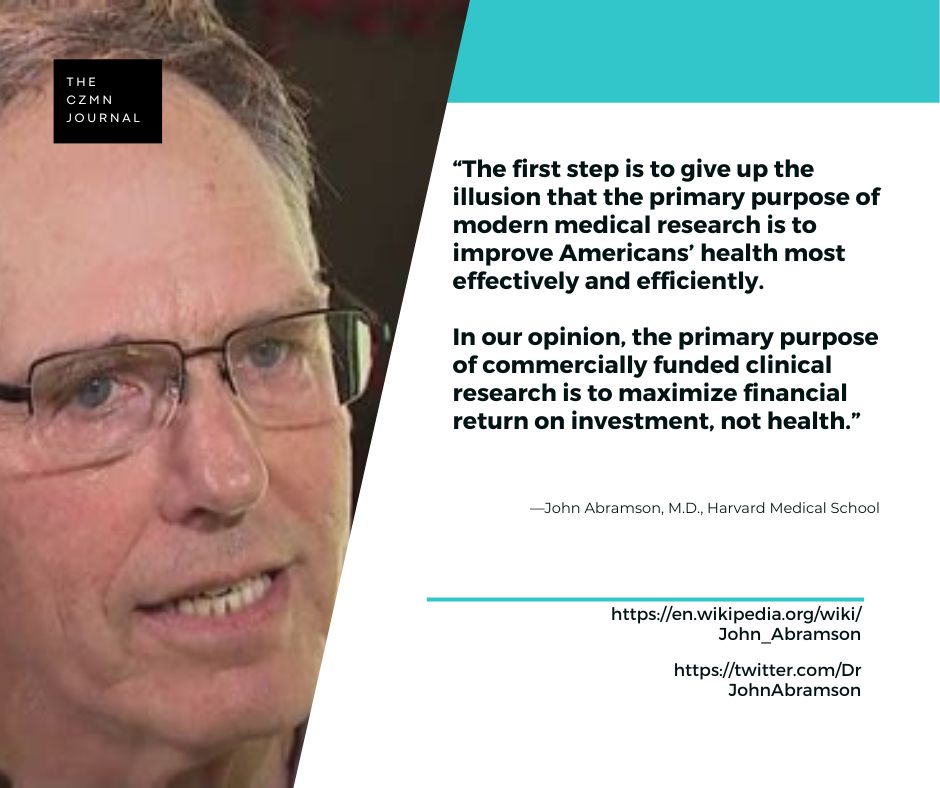 Please log in to like, share and comment!