Believe it or not, many people running our country at this very moment cannot define for you these simple truths. I don't know, maybe they've been watching too much Disney. Are you smarter than a politician? Let us know!
#gendercorruptiontheory #lmnop #disneygroomers #letsgobrandon #groomersgonnagroom #saveourchildren #saveamerica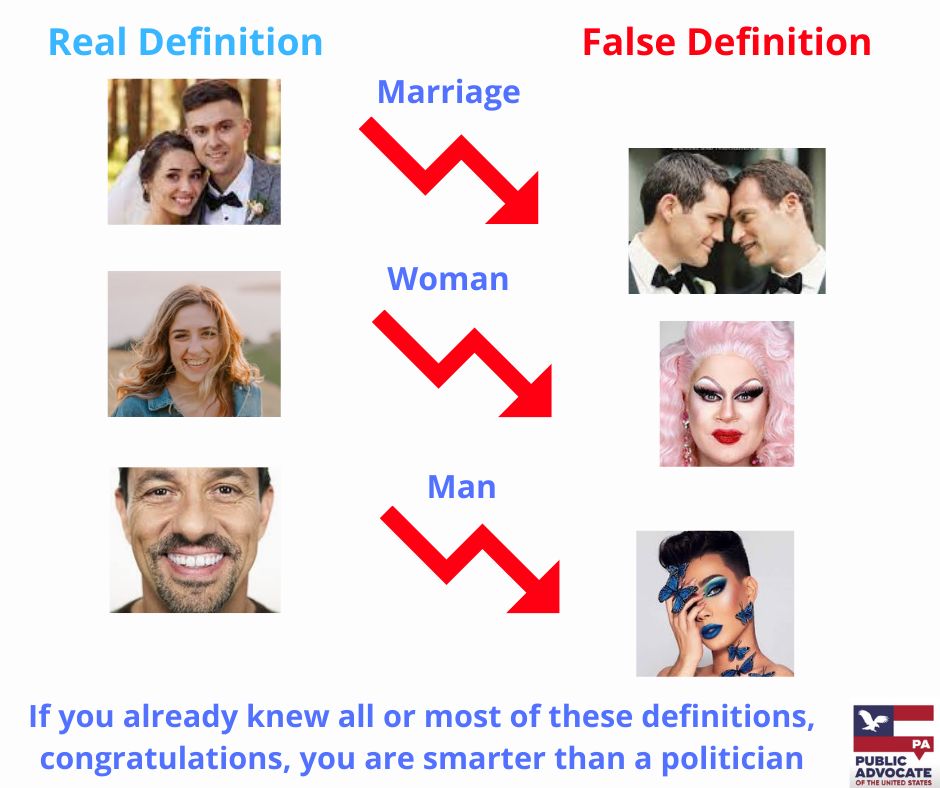 Please log in to like, share and comment!