"the LORD is our lawgiver" Isaiah 33:22

Father, Jesus Christ is our lawgiver. We thank You for using President Trump to lift up Your Word at St. John's Church. You are the hope of America! In Jesus' name. Amen + Share #jesusisking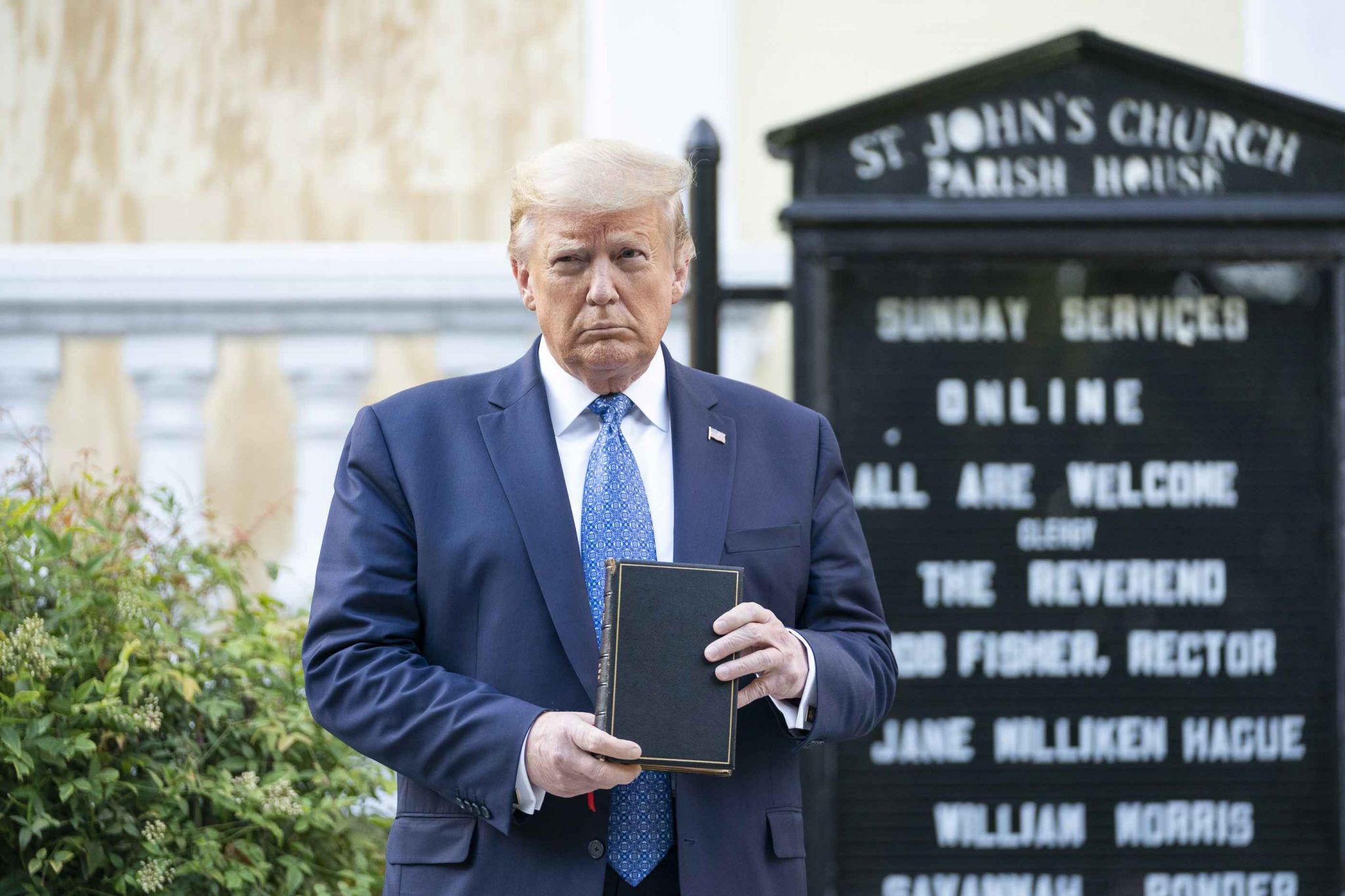 Please log in to like, share and comment!