Marx, Lenin, or Jesus: Communism or the Bible?
===============================
We have just revised our book about Marxism. It compares Marxist doctrine to Bible teaching about God, religion, morality, private property, the family, revolution.
The revision includes additional material documenting Communist influence in our current society including Black Lives Matter, Critical Race Theory, Saul Alinsky's Social Justice, etc.
6x9, 65 pages. Retail 5.95.
We have now published the following topical studies in book form:
* "In the Beginning God Created": The Bible Doctrine of Creation vs. Evolution
* The Authority of the Bible
* True Words of God: Bible Inspiration and Preservation
* Why Believe in God, Jesus, and the Bible? (evidences)
* Growing a Godly Marriage & Raising Godly Children
* The God of the Bible (study of the Father, Son, and Holy Spirit)
* Salvation through Jesus Christ: Basics of Forgiveness
* Grace, Faith, and Obedience: The Gospel or Calvinism?
* Kingdom of Christ: Future Millennium or Present Spiritual Reign?
* Do Not Sin Against the Child: Abortion, Unborn Life, & the Bible
* Short Bible Talks: Invitations, Lord's Supper, Collection Talks
* Marx, Lenin, or Jesus: Communism or the Bible?
To learn more about our books that have been professionally printed, go to
www.gospelway.com/sales/books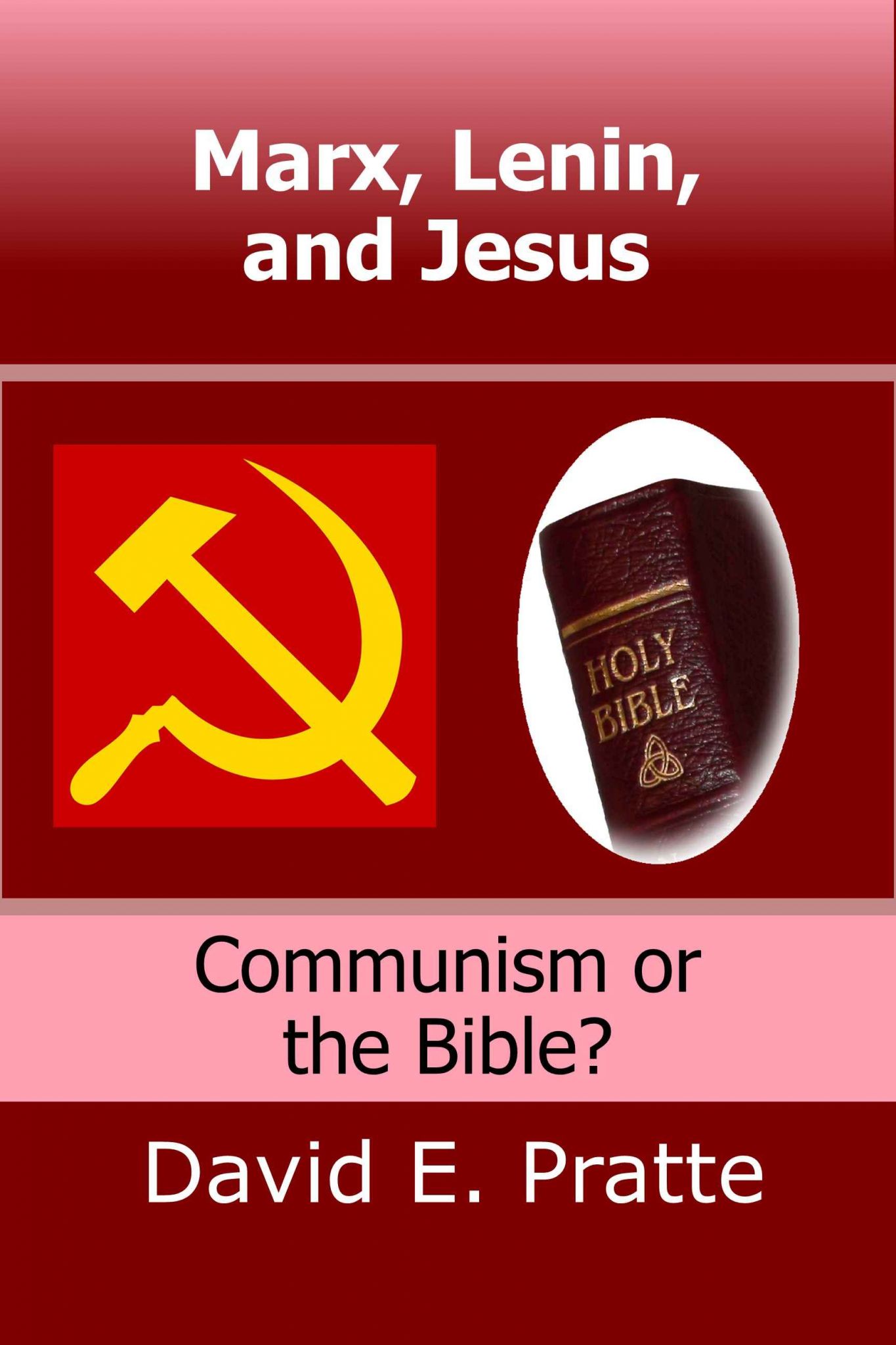 Please log in to like, share and comment!