"I'm checking this... out so I can bring all of my friends from Facebook to here." Jade

GROWTH TIP: Share your USA.Life affiliate link, so people auto-like, auto-friend or auto-join you. This helps you build your following fast!

GET YOUR AUTO-FRIEND LINK: 1) Select the white 3 dots on the top right, 2) Select General Settings, 3) Select Earnings then My Affiliates, and 4) Copy your link and email this link to your friends, or post on websites, Facebook, Twitter and other places.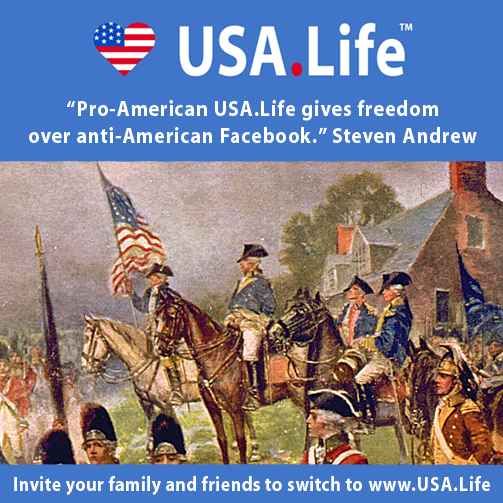 Please log in to like, share and comment!