LAST CALL. WE NEED HELP. $1,123 more to raise. Donate Now!
USA.Life is the most popular Conservative social network. We are community funded for 3 years. We are 30 days past due on our June 1 servers bill. We raised $577 of $1,700 needed for our June servers bill. Can everyone donate? Thanks Supporters! https://w.usa.life/product-category/donation/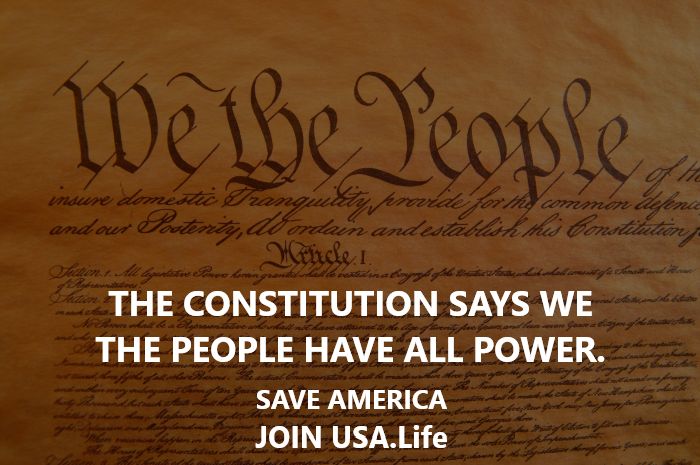 Please log in to like, share and comment!