The Word of God Is Not Chained - Christians may suffer #persecution and #opposition for teaching God's word. People may seek to #censor the #truth, but the message will continue. If we suffer for Jesus, we will be blessed; but if we deny Him, He will deny us. God is #faithful to His word.

https://rumble.com/vjvw0u-vide....o-bible-study-2-timo

#bible #biblestudy #religion #jesus #christ #god #christianity #scripture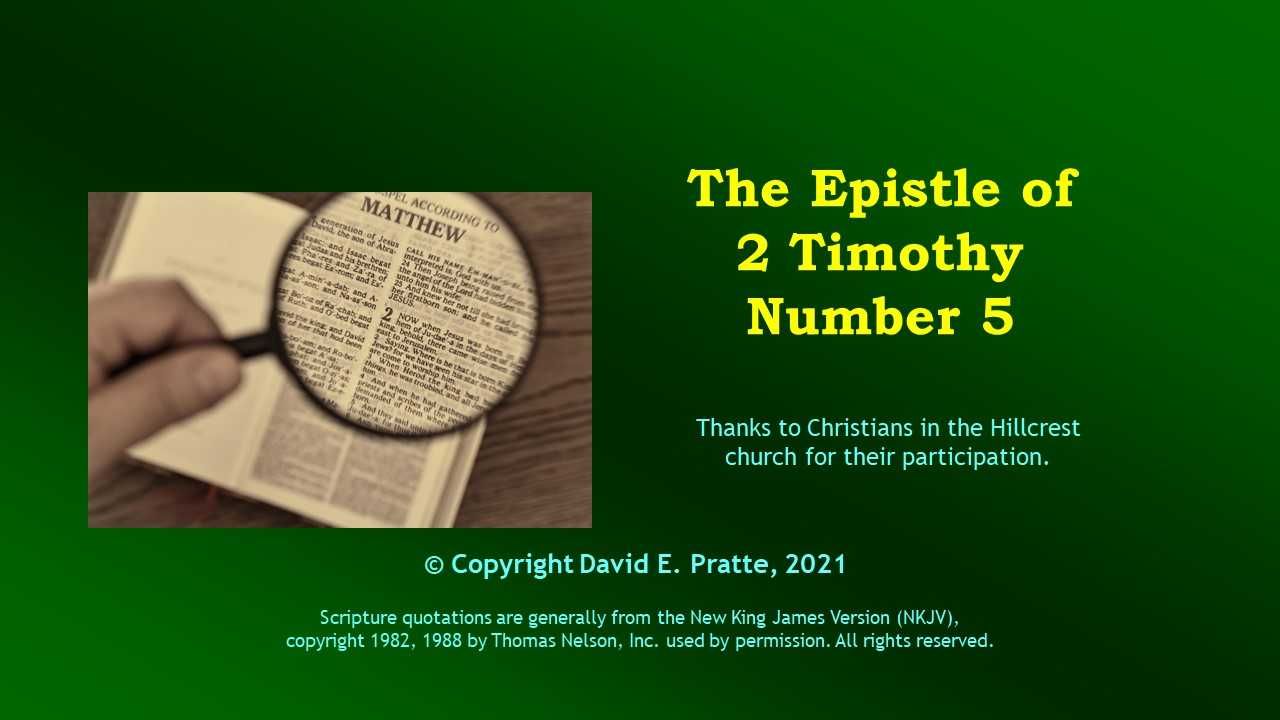 Please log in to like, share and comment!