Scripture Makes Us Wise to Salvation
=============================\

As society becomes increasingly corrupt, #godly people will face #opposition and #persecution. To remain #faithful, we must hold fast to the #scriptures given by #inspiration of #god.

https://rumble.com/vlpppk-vide....o-bible-study-2-timo

#bible #biblestudy #religion #jesus #christ #god #christianity #morality #values #faith #truth #government #gospel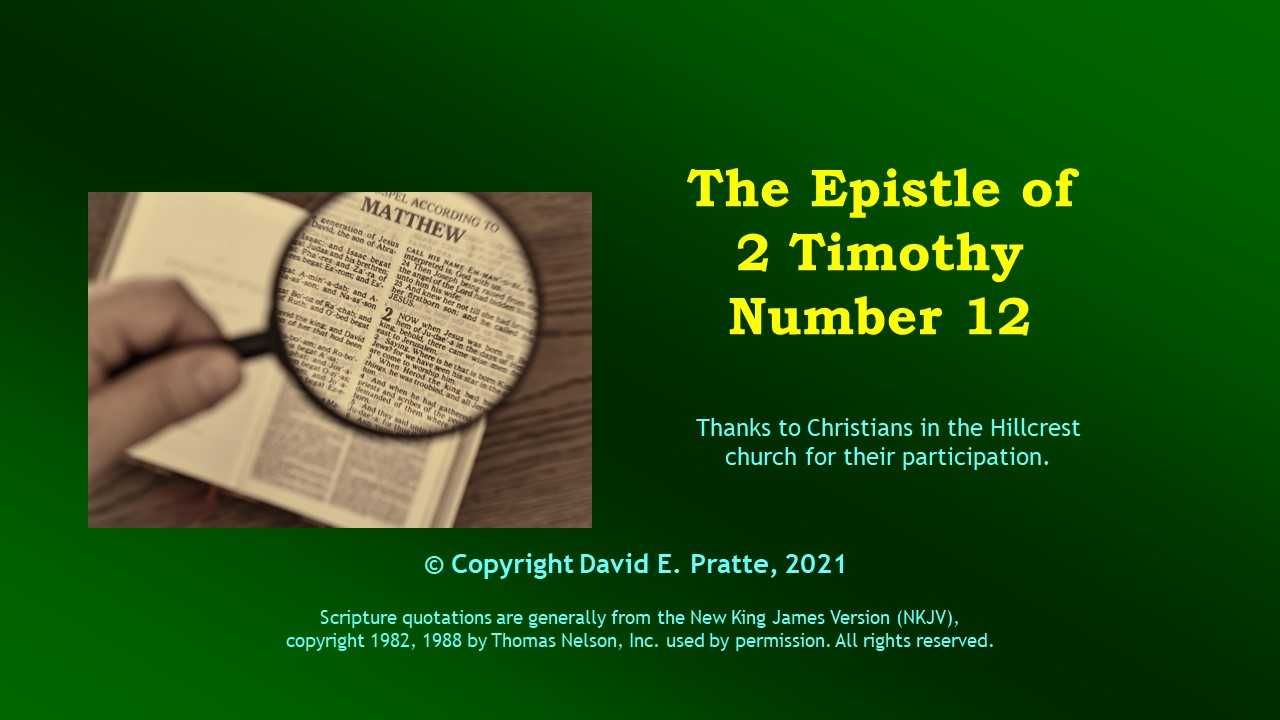 Please log in to like, share and comment!