The Lord Is a Witness Against You
=====================
God #testifies against His people for their sins, especially #idolatry . God is not a manmade idol who has no will and no power. He is the #creator who has made us to serve Him. When people fail to obey His #rules , He has the the right to bring #consequences .

https://rumble.com/vnkebn-vide....o-bible-study-micah-

#bible #biblestudy #religion #jesus #christ #god #christianity #scripture www.gospelway.com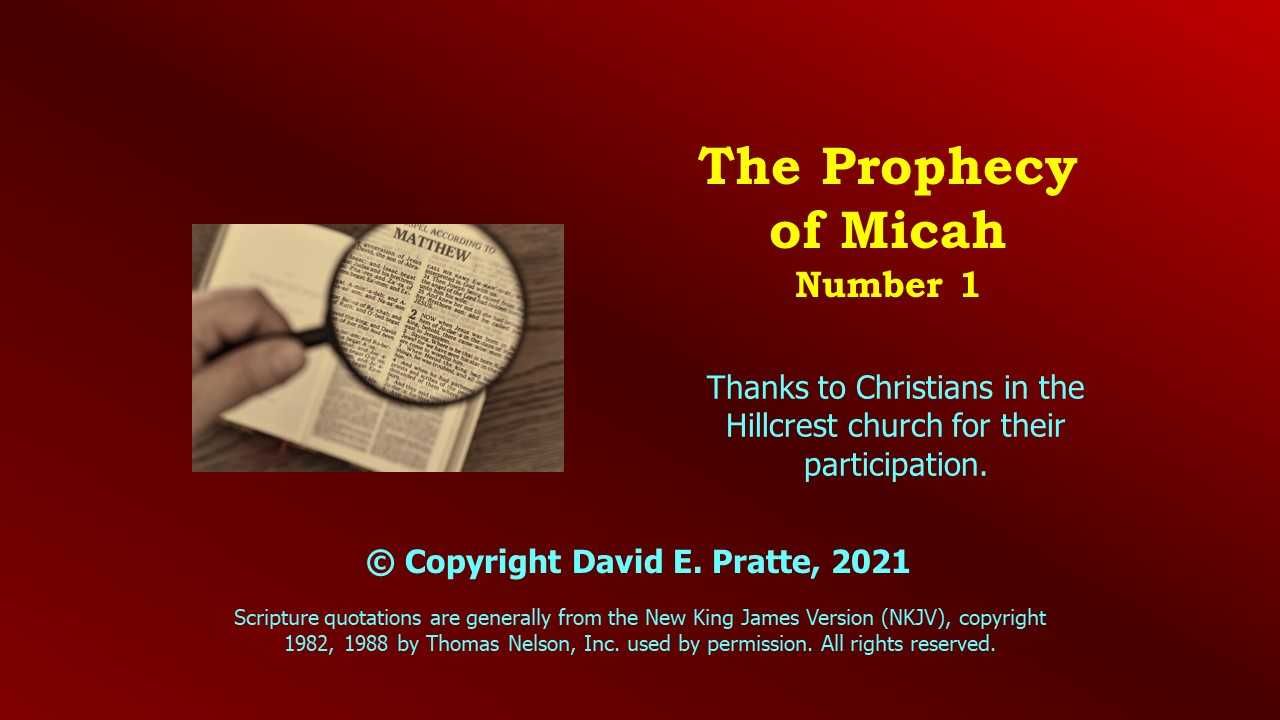 Please log in to like, share and comment!