Free Bible Question Class Book on Micah
================================

A new class book on the book of Micah is now available free. These free Bible study class books include questions and assignments to help students understand the Scriptures as the infallible, inspired word of God. The workbooks are useful study guides for Bible classes, families, churches, or individuals.

www.biblestudylessons.com/classbooks/index.php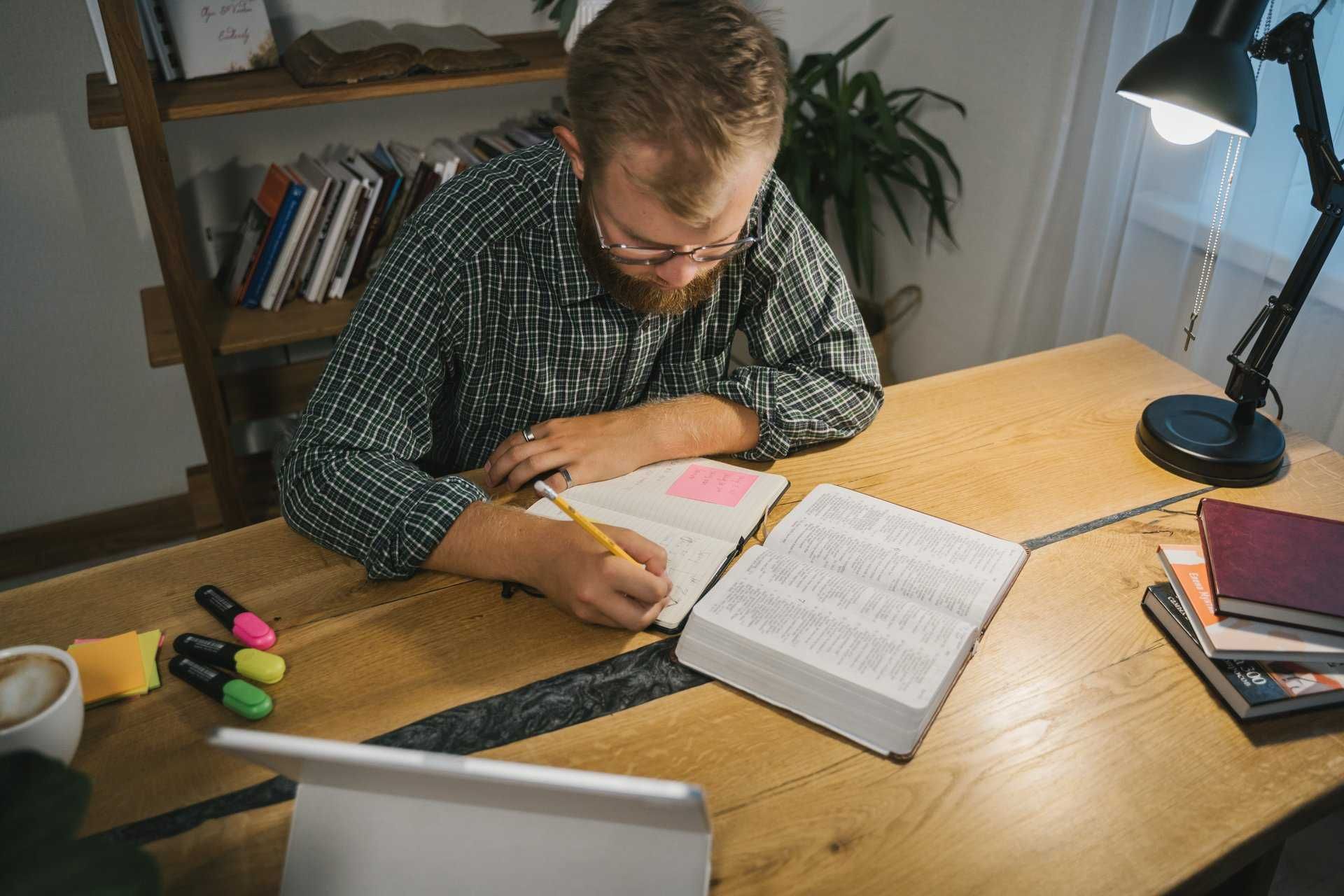 Please log in to like, share and comment!