The House of the Lord Established
======================

Micah prophesied that, in the latter days, God would establish His house, and people of many nations would enter. The #law would go forth from #jerusalem and people would learn God's ways. When and how was this fulfilled?

https://rumble.com/vpfse1-vide....o-bible-study-micah-

#bible #biblestudy #religion #jesus #christ #god #christianity #faith #truth #gospel #scripture www.gospelway.com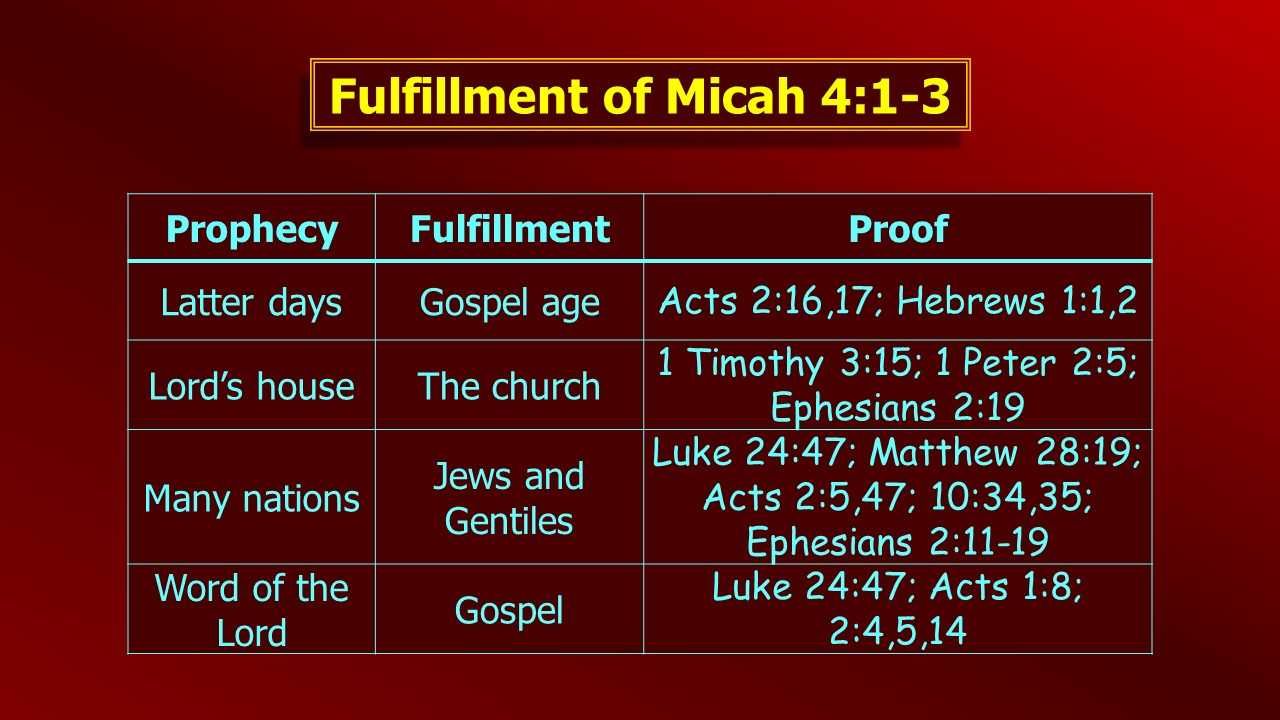 Please log in to like, share and comment!