Improvements in our websites
====================

We have made some changes to improve the usefulness of our websites. Among other things, the Scripture references in most pages have been turned to links. If you mouse over or click on the Scripture reference you can immediately see the text of the passage.

If you have not visited recently, I would encourage you to do so.

https://www.gospelway.com/

https://www.biblestudylessons.com

#bible #biblestudy #religion #jesus #christ #god #christianity #morality #values #faith #truth #family #home #marriage #government #education #school #gospel #children #parents #morals #ethics #scripture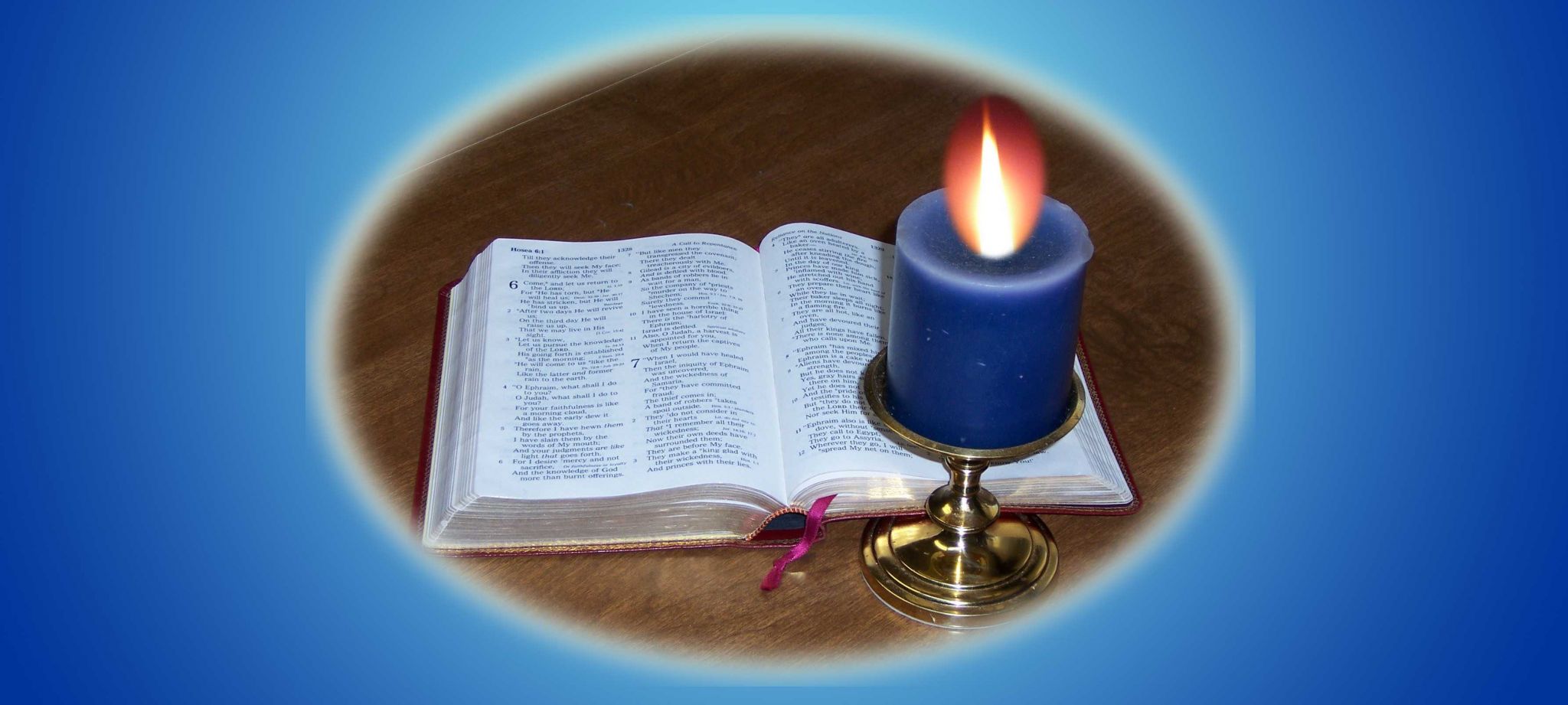 Please log in to like, share and comment!