Pathfinder Village is snugly nestled in the Valley of Renewell; securely surrounded by wild and heavily wooded, pristine hillsides of the Arkansas Ozarks. It's 51 acres of unspoiled land features a wide diversity of fauna and flora, three perennial springs, a seasonal brook, and forested ridge-tops.

Many Pathfinders consider themselves to be lost souls and live as exiled outcasts. Often, they come to loathe themselves and self-medicate or over indulge with food, alcohol and other drugs, etc. in an attempt to slip into oblivion. This is why it is so necessary for us to identify those who are pathfinders, to fellowship with them, and to invite them into a mutually beneficial supportive society and/or home. By doing so, there is hope that we may prevent many Pathfinders from becoming 'lost', and those Pathfinders who are 'lost'may be reclaimed.

The mission of Pathfinder Village is to provide a home where gifted men, women, and families can live simply, eat well; and avail themselves of the opportunity to work, relax, and participate in healthful recreational activities together. And to ensure a calm, peaceful, and tranquil environment, which is conducive for participants to clear the cobwebs from cluttered lives and minds – and to blossom as humans; leaning towards insightfully recognizing and deliberately developing diverse attributes of the profound potential within themselves.

Pathfinder Village is a tranquil, peaceful refuge from the hustle, bustle, and cares of the world; a place where spirituality abounds. Pathfinder Village in The Valley of Renewell is now open to receive 30 adult female and male gifted residents on a temporary or permanent basis.

For more information about Pathfinders Society, go to https://usa.life/pathfinders
For more information about Pathfinder Village, send message from Richard L. Newell's USA.Life homepage: https://usa.life/rlnewell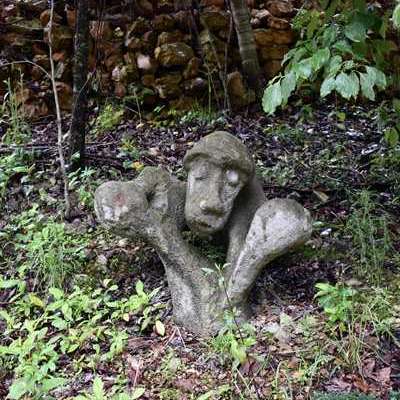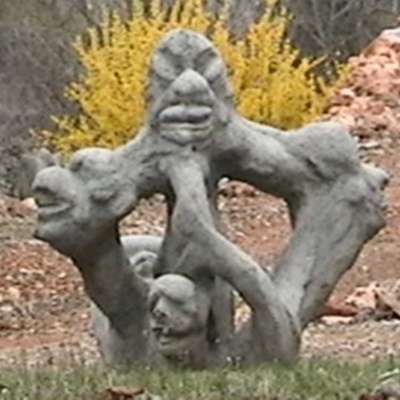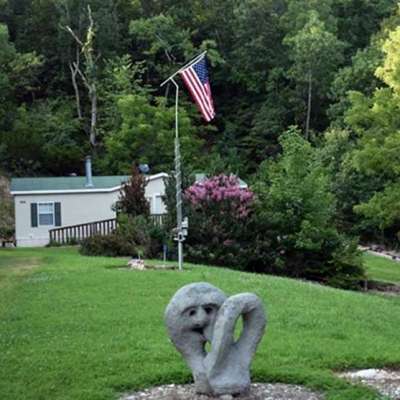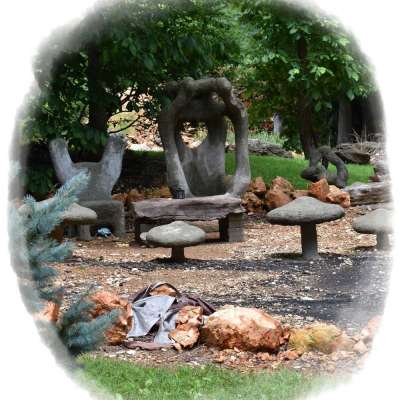 Please log in to like, share and comment!