"they sacrificed their sons and their daughters unto devils, and shed innocent blood" Psalm 106:37-38.

Father, You are the God of America and those who obey You are Your people. We separate ourselves from those rebelling against You. We pray for everyone to have godly sorrow and repent of their sins. Do not judge the USA for we are pro-life. The news reports Joe Biden funding abortion. Your judgment is on the Democrats and all who voted for Biden. The USA obeys You and turns away from all sinful abortionists. Jesus Christ is Lord of the USA! Jesus' blood forgives the USA. In Jesus' name. Amen. 2 Chronicles 19:2 #jesusisking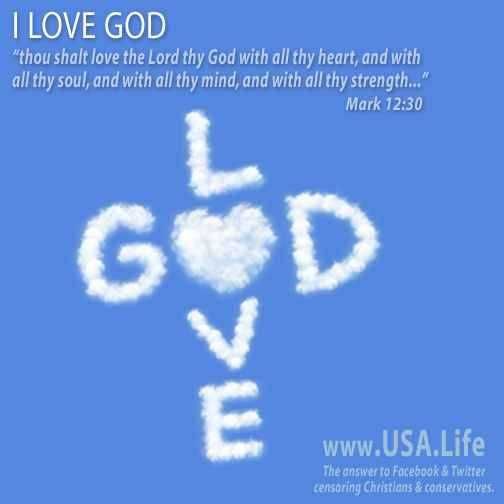 Please log in to like, share and comment!