One Way or Many Ways to Salvation through Jesus
=======================================

Salvation comes only through Jesus. But some people believe there is more than one way to receive that forgiveness. Consider the need for faith, repentance, baptism, and church membership.

See our free online #biblestudy at https://www.gospelway.com/salv....ation/ways-salvation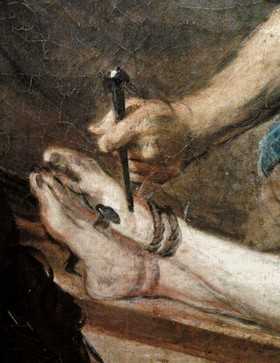 Please log in to like, share and comment!