These so-called impeachment hearings on capital hill are such a farce. The democrats invented the entire thing because they know they cannot defeat our duly elected President, President Trump, in 2020.
We, The American People, need to stand up and be counted at the ballot box. We need to see that Schiff and all the other democrats who are complicit in this farce are held accountable. This should never have happened and should never be allowed to happen again!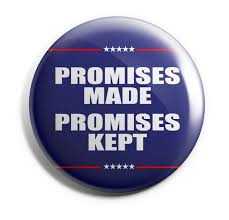 Please log in to like, share and comment!