War of Attrition

See Video
https://www.minds.com/newsfeed..../1128477674234654720

In MLM, it is natural that you will lose some customers and affiliates from your organization. It is not if, but when and how much it happens. There are actions you can take as a Network Marketing Professional to reduce the amount of attrition.

If you are doing the right activities consistently, your business growth will exceed the attrition levels and your income and achievement results will continue to increase. On the contrary, if you sit around and cry about it or even worse blame X,Y & Z, you will not have much of business or residual income as times goes on.

Winners make it happen and pull out all the stops. They find ways to communicate with their downline affiliates and with their customers to keep them engaged and interested in the company and products/services. They continue to add value and add new customers and affiliates no matter how long they have been in the business.

Hope you get value out of today's lesson. If you are looking for additional income or are dissatisfied with your current situation, click on the link below to take a free tour of what I am promoting. I am here to help you reach your dreams.

http://wealthfreedom.co/UL30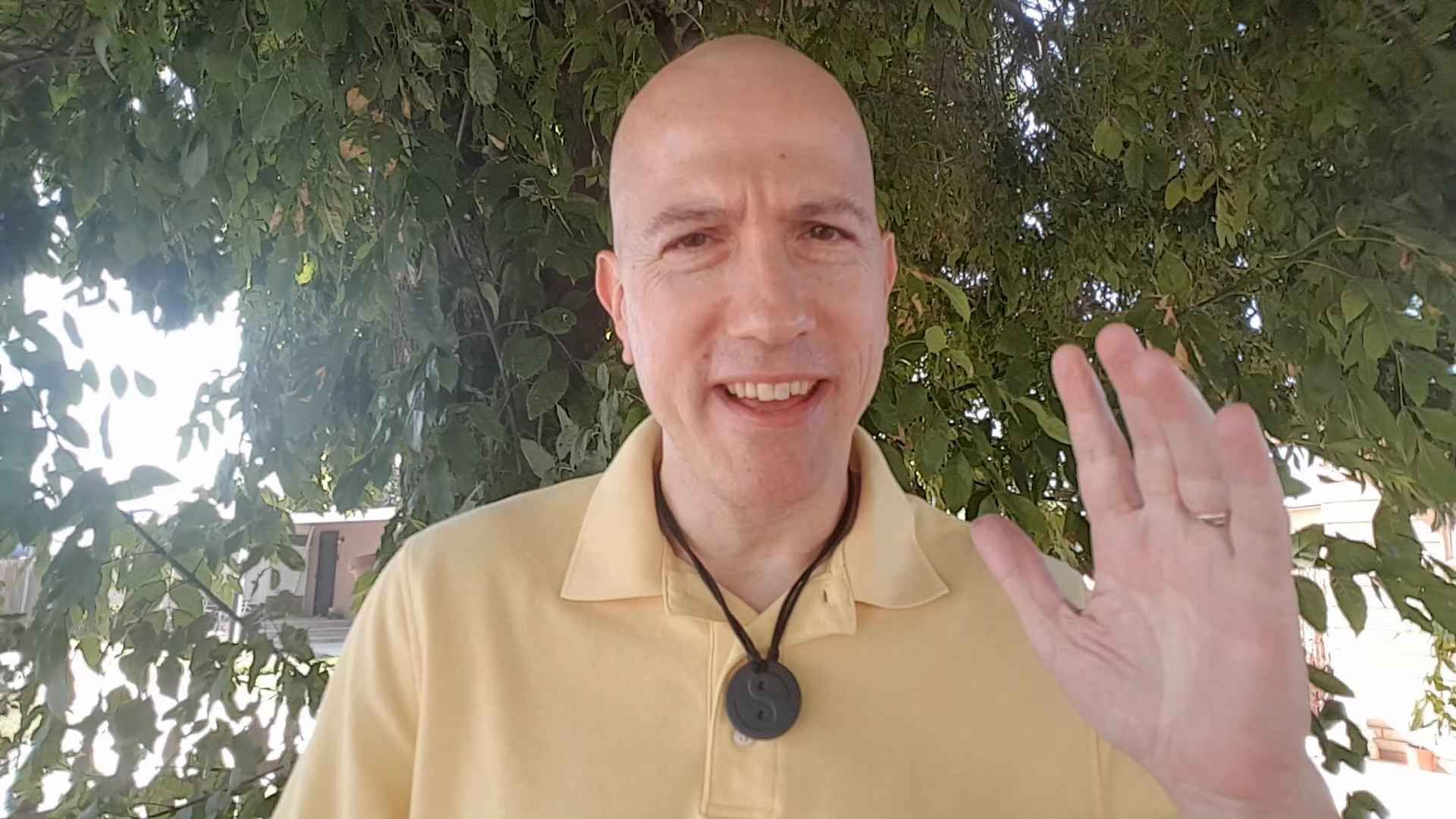 Please log in to like, share and comment!