What are you defending??
I realize that accepting this entire situation as a massive hoax perpetuated by globalist superpowers to destroy the world's economy, abolish the last of our human rights and establish a one world government is a hard pill to swallow when you thought reality was some 1st world fairytale but how can you reject, deny & disown the very blatant truth that is in front of you?
.
Slandering and shaming everyone who is sharing information to help wake you up to this unpleasant and insidious agenda by calling them ignorant, irresponsible conspiracy theorists is flat out immature and is quite like shooting yourself in the foot if you could only realize the magnitude of the situation at hand.
.
Do you think people have anything to gain by exposing this massive systematic deception? You think we're getting a gold-star or paycheck to go against everything that the powers at be want you to believe is true? We get ridiculed and berated for standing up for the truth, which we do for the good of all of humanity, at the expense of our own social standing.
.
This is a turning point in history, as what has long been hidden, which is the secret evil that has been manipulating humanity for thousands of years is now being revealed, and everyone must decide which side of history they will be on, the side of fear, ignorance & oppression or the side of love, truth & justice; where will you stand?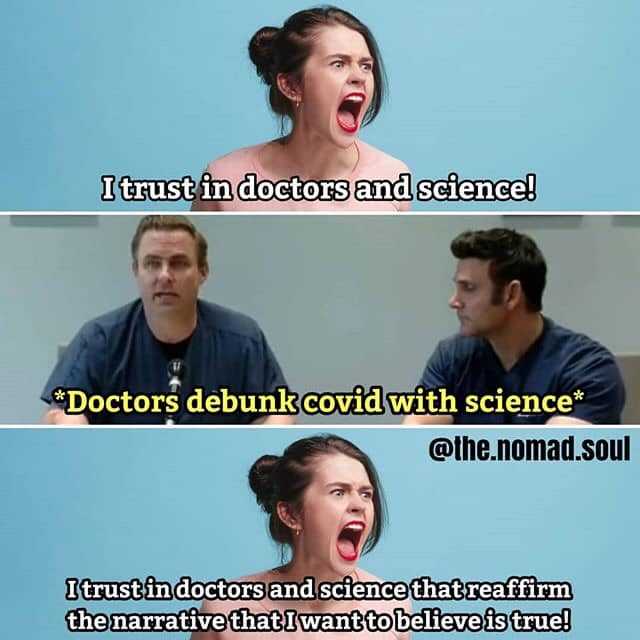 Please log in to like, share and comment!