Hi everyone! This is my first post. Glad to be here!
Some of you may know me from Twitter & are friends with me on my MJ account & some of you may not be, but either way, feel free to friend me if you want anytime!?

This platform finally looks promising!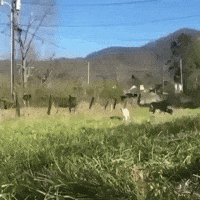 Please log in to like, share and comment!