We Appeal to Heaven to be free dear lord...

Pray for our nation and our President so that this evil that is trying to take over this land is stopped in its tracks.

Dear lord Our fathers, grandfathers and ancestors gave life, limb, blood, sweat and fortune to the Republic so that we could be free. We cannot allow the enemy to take the keys to the kingdom without a fight. We ask you dear lord for your protection and we pray to you to help us retain our freedoms which were given to us at birth. Please bless this land and restore your calming presence to us in peace. In your holy name we pray dear lord. AMEN.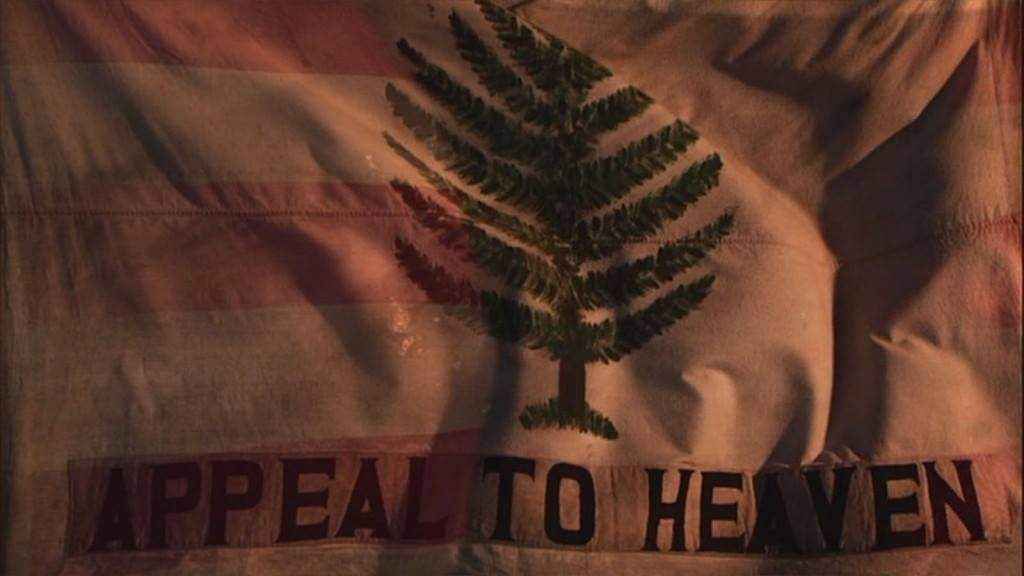 Please log in to like, share and comment!