"We are raising a generation of young people who believe that aggression in dogs is the norm and that it is society's obligation to adopt them and/or at least keep them alive at all costs, regardless of the number of victims or the prospect for more damage and deaths.

It is time for America to lead the world out of the false perception that all animals must be "saved" and bad behavior--including killing--is merely "misunderstood.

"No Kill" has prolonged the suffering of old, sick and injured animals whose lives could, and should, have been ended peacefully by veterinarians who can determine professionally the chances for a healthy and happy future.
The animal extremist "No Kill" ideology taking over animal shelters has been a gruesome experiment that has resulted in the painful mauling and deaths of thousands of innocent people and far more pets by #pitbulls."

Full article is here: https://www.citywatchla.com/in....dex.php/2016-01-01-1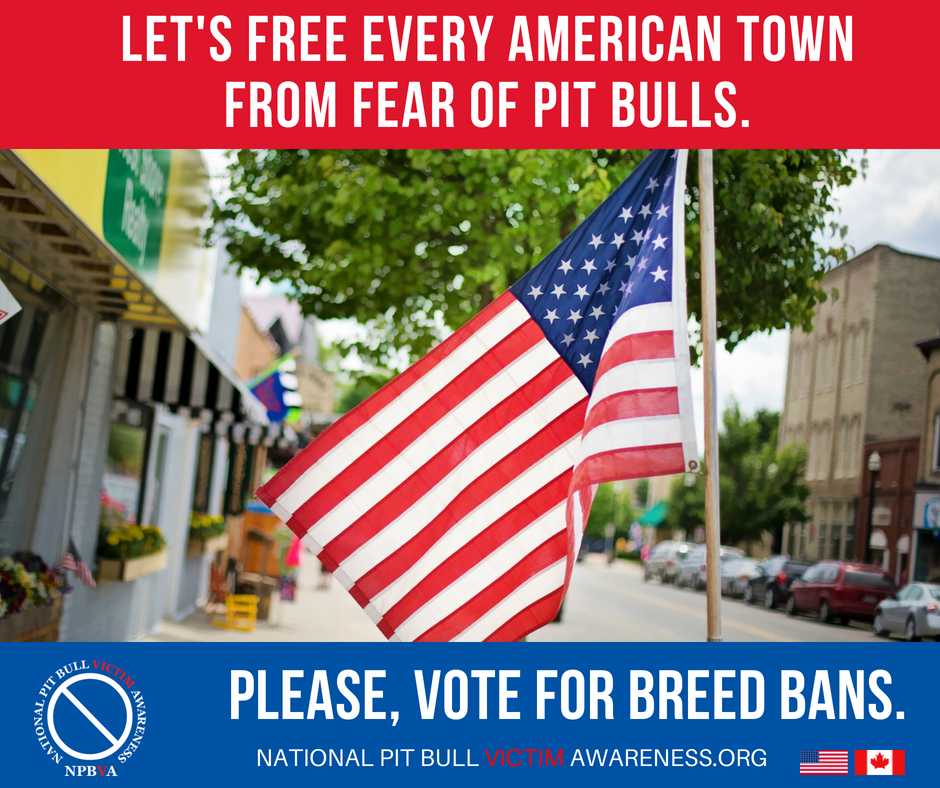 Please log in to like, share and comment!