Don't take this Coffee Pre-Launch Period Lightly!
Do you want a few people on your team before CTFO Launches Coffee or many?
HOW BIG IS COFFEE?
In case you didn't know, Canadians, Americans, Germans, French, Europeans, and just about every other country LOVE COFFEE.
In the USA alone it has been estimated that Americans drink up to 200,000,000 cups per day…now that's a lot of beans!
COFFEE HEALTH BENEFITS
A cup of your favorite coffee could improve your focus, concentration, weight loss, and mental acuity while reducing fatigue and even pain.
If that's not enough, caffeine from coffee has been shown to enhance fat utilization in the body, allow you to push yourself mentally and physically longer before exhaustion as well as improve strength and performance.
LAUNCH TIME LINE
The goal is to have the coffees available for delivery before the holidays, or much sooner. I personally wish it was much longer, so more time to utilize the pre-launch period. CTFO is giving members the opportunity to grow their business so that when Coffee is available to order, those who are building will benefit big time. This is called the PRE-LAUNCH period. Would you rather have a few customers/members or many on your team when the coffee shopping cart is turned on?
I was with CTFO when CBD was in pre-launch. Thankfully we had a window of a few months to build before ordering started.
- Some people waited before sharing CBD with others.
- Some left the company before CBD was available.
- The ones that shared and built a business during the CBD pre-launch period BENEFITED BIG TIME.
Remember, many people want to join a company during the pre-launch of a new product. Think buying Apple stock day one.
My suggestion is YOU take advantage of the Pre-Launch period TODAY. Don't look back and regret this. Get people to position themselves by JOINING for FREE now. By doing so, they get a 30% discount for life, and if they want to try any of the other 80 spectacular CTFO products within 10 days of joining, they get an additional 10% off.
Only a few times in life do people have the opportunity to get in front of something massive.

www.CBDOilPrincess.us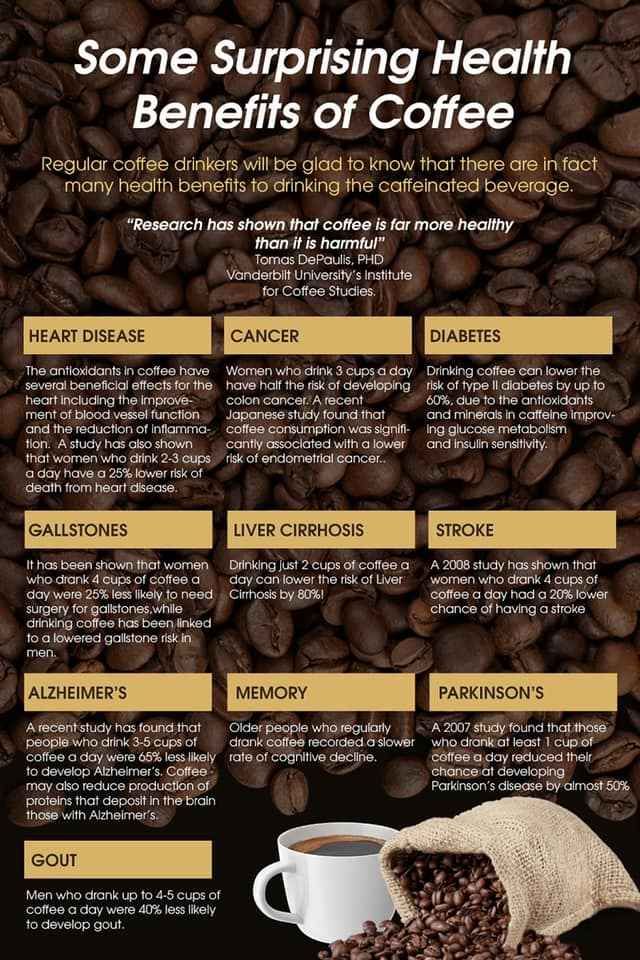 Please log in to like, share and comment!