We've been preaching in the open air in downtown Toronto, Ontario Canada, every Saturday for 3 months now during these Covid lockdowns.
Crowds have been very good and we've had people reach out who say they would like to be saved. Pray for us that God will bless the preaching of His Word.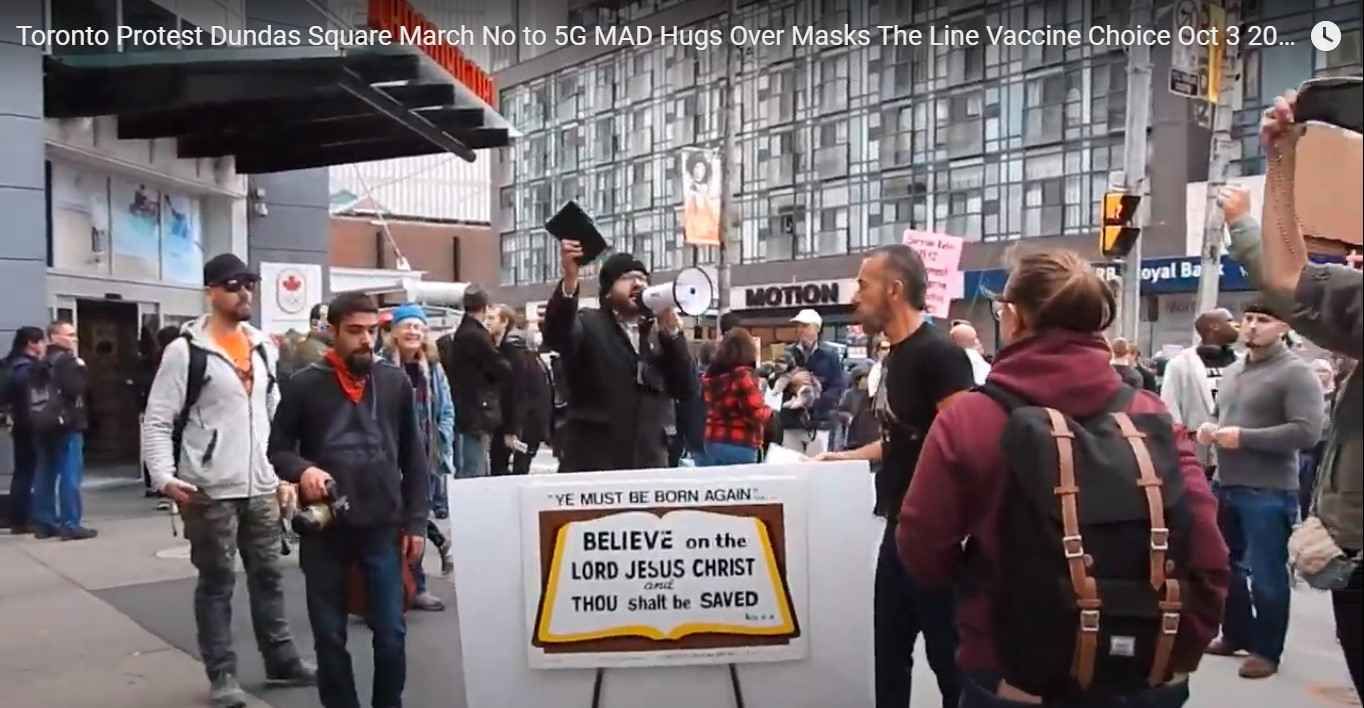 Please log in to like, share and comment!