BIG NEWS!

My latest novel, "Memories of Lasting Shadows" will be released next month!

The story imagines a future United States where abortion is both illegal and unthinkable.

You can pre-order a copy at the link below:

https://www.amazon.com/Memorie....s-Lasting-Shadows-Mi

#tcot #prolife #confiction #novels #books #comingsoon #abortion #scifi #poltiics #conservativebooks #thriller #hope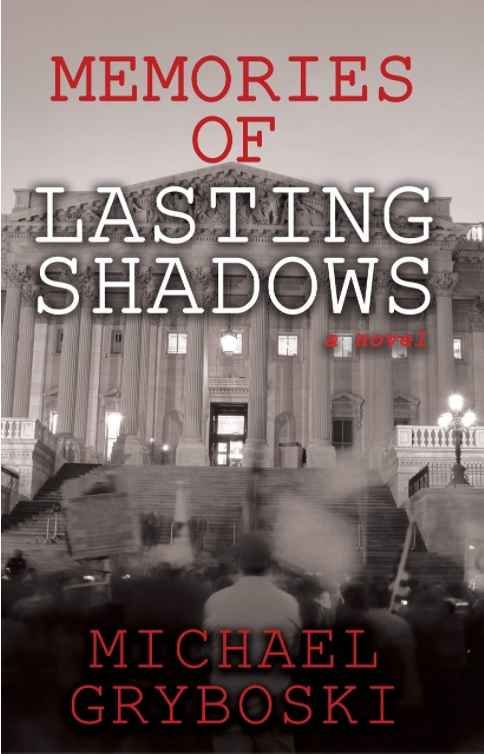 Please log in to like, share and comment!