Seek and Destroy: Get Rid of Self Sabotage for Good!

You are your worst enemy because you know your weaknesses better than anyone else. Self-sabotage feeds on our fears and keeps us in a box, preventing us from dreaming bigger dreams – and executing those dreams. Read more: https://bit.ly/2ovGQIL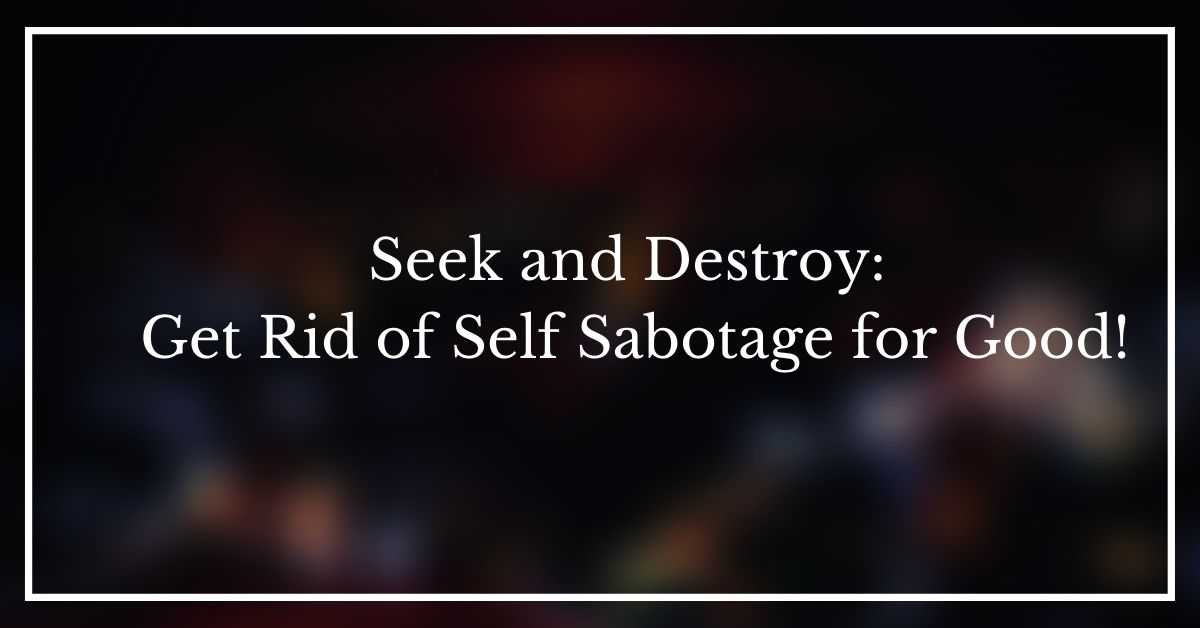 Please log in to like, share and comment!