"WALKING WITH GHOSTS" - now showing in public everywhere

The true story of an evil, demonic scientist who tricked the world into accepting an experimental, gene altering injection disguised as hope and the only way back to normal. Hailed as the gateway to freedom from a very sinister concoction of fear, disease and deceit, which he himself created and unleashed upon the planet. A virus designed to instill fear and panic in the people driving millions of the unsuspecting masses right into his plan and to their fate!

Created & Directed By: Anthony Fauci
Credit and special thanks to: Bill Gates, Rockefeller's, Rothschild's, Peter Daszack, Klaus Schwab and The World Economic Forum - Where "By 2030, you will own nothing and be happy" .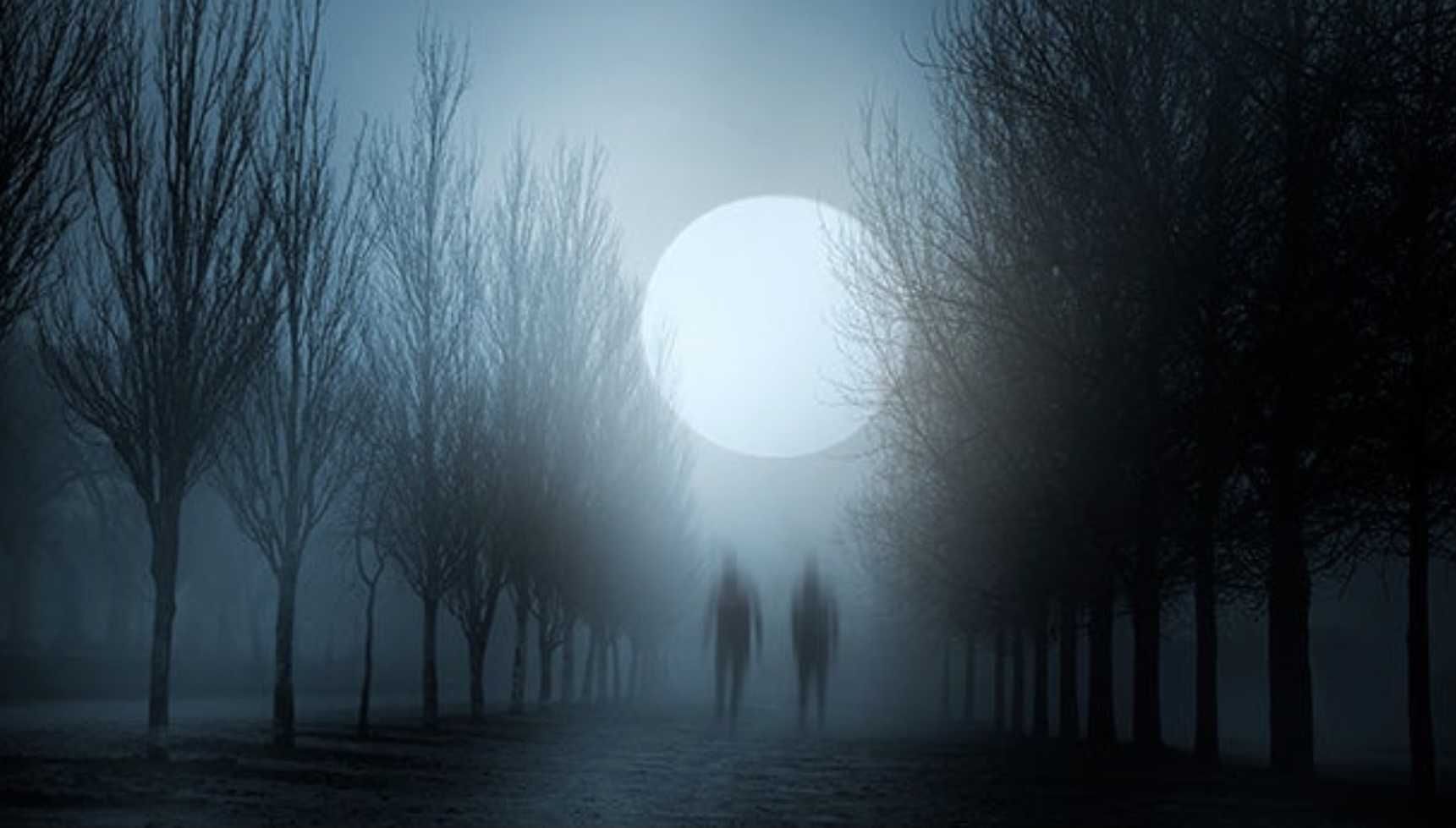 Please log in to like, share and comment!