Once upon a time, in a land far away, a rogue Islamic government took American hostages while yet another feckless, Democratic US President counted his toes and de-lintified his navel. People who actually cared about those hostages appealed, in vain, to the US State Department and were told, in no uncertain terms, to "go scrub goats." One of those men, H. Ross Perot, didn't take kindly to such treatment from those who were paid to serve him and, against all odds, he took it upon himself to free those hostages... no matter what it took.

This is the story of what one man, who stood barely 5 ft. 5 in. tall, yet possessed cojones the size of Texas, his home state, could do when he put his mind to saving his people. I only mention his stature because we short people must stick together or we're discriminated against. ;o)

My uncle gave me this book when I was ten and the story was ten years old by then. He put two bookmarks in the book and instructed me to NOT read past the first one until I was prepared to read TO the second one. Luckily, my parents considered. "I was up all night reading this book," as a valid reason to miss school the next day... to stay home...and finish the book.

Today and today only... your choice, epub, azw3 or pdf. You know the drill. PM me with your preference and email.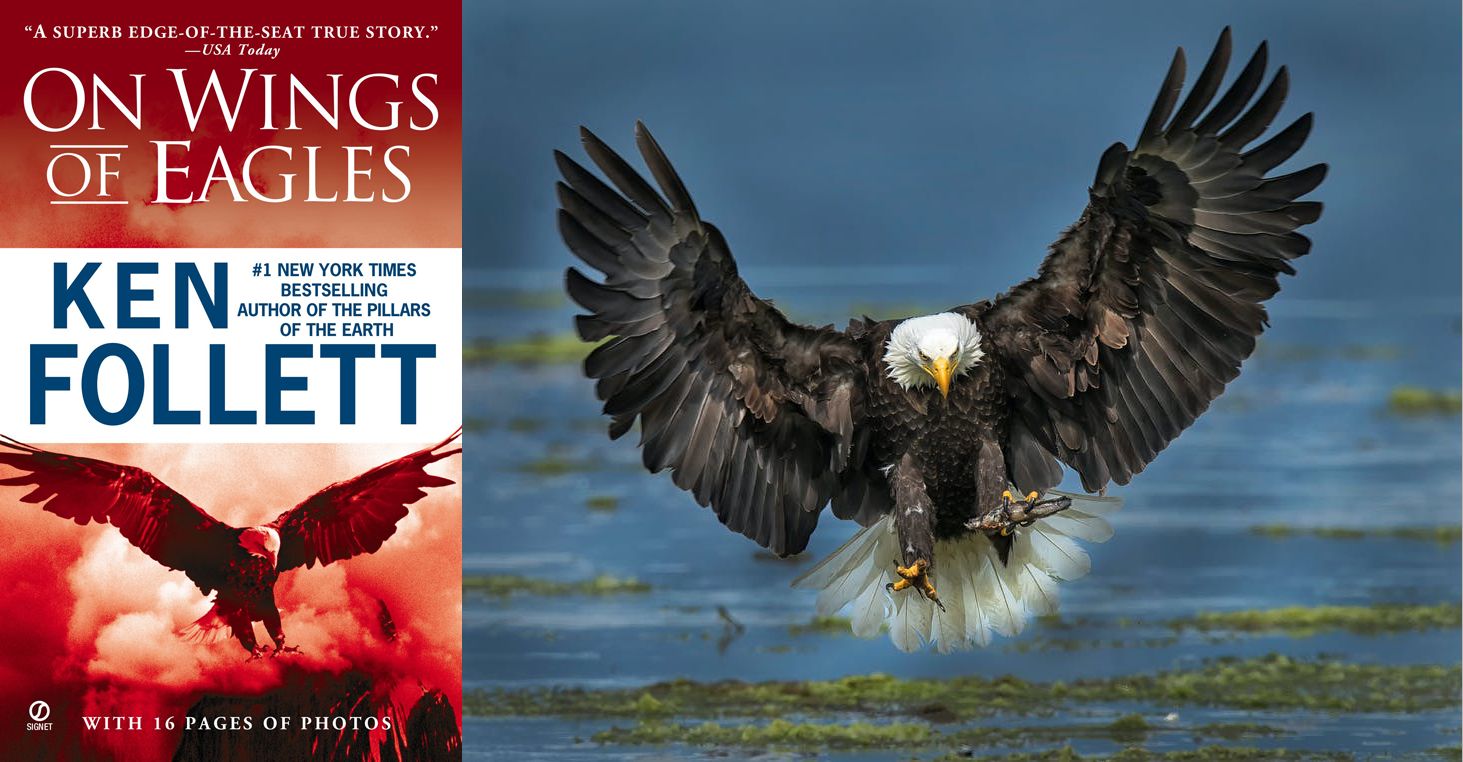 Please log in to like, share and comment!