Welcome to my USA.life page! If you see anything you like, I'd love to get to know you. I'm new here, so feel free to "friend me" if we've not connected already!

I see this as my "getting to know you" page. I'll be posting more personal things here, and I hope to get to know you on that level, too.

But most my posts will take place on my News & Politics page, The Socialism Distancing Ninja. So please chase me down there and add your comments (you, too, can become a Socialism Distancing Ninja ~ we're all on our way, given the current political/social climate, right?): https://usa.life/TheSocialismDistancingNinja

Or check out The Ninja's "Destination T-shirt Shop" for some fun, entertainment and (from time to time) a little education along the way. We aim to give you a way to speak your mind through cool-looking "Ninja wear"... with impact and a bit of stealthful humor:
www.TheSocialismDistancingNinja.com

So, thanks for reading, and you know what to do if you'd like to connect ~
~~~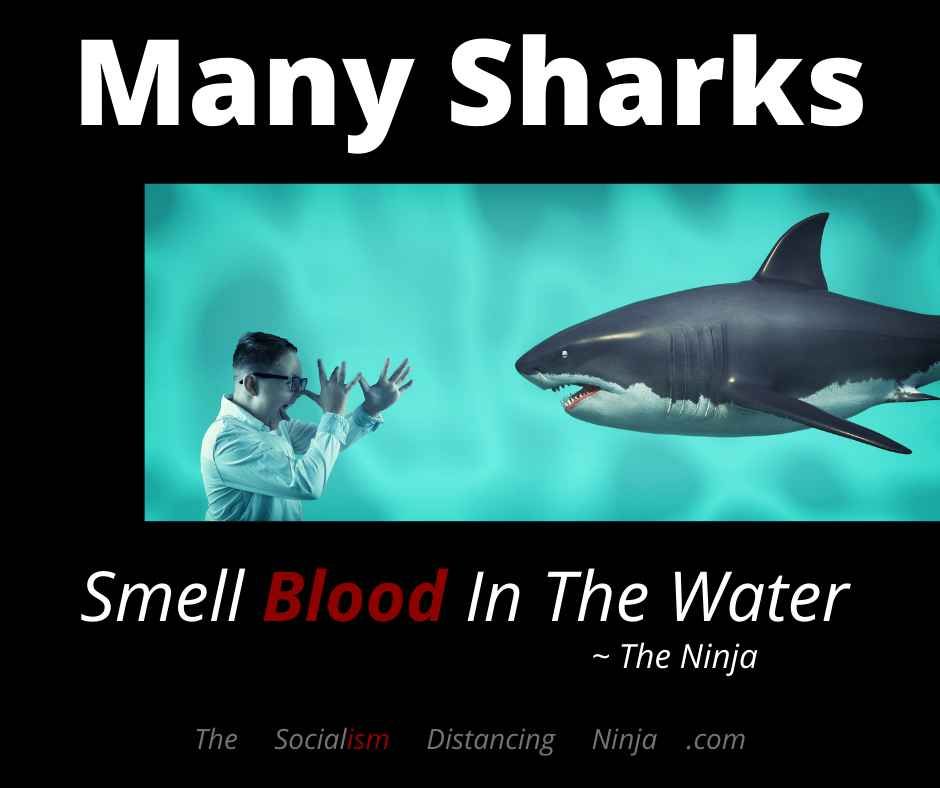 Please log in to like, share and comment!