ƤƛƬƦƖƠƬƧ ƊƠƝ'Ƭ ƦЄƬƦЄƛƬ, ƬӇЄƳ ƦЄԼƠƛƊ


NOTE: For best Visual, Run these USA Life Pages in "Night Mode"
(click 3 dots in upper-right corner, then click mode at bottom of list)
ʙʟᴇ.

●▬▬▬▬▬▬▬▬▬ƊЄƤƠƦƬMЄƝƬ▬▬▬▬▬▬▬▬▬●

Socialists, Communists, White Supremacists, RadFems, Anarchists and their radical/reactionary dross are not welcomed here if they are unable to consider and tolerate the Conservative point of view.

We debate ideas here and will not allow threats or threats of violence. If you cannot express your beliefs without belligerence, you will be blocked from use of this venue.

No bashing of religious ideology. We are a mixed bag of faiths-Christianity, Atheist, Jewish, etc. We should unite and not be divided. Cults are not a religion. NO Racist or Homophobic posts allowed.

NO FAKE NEWS! Clickbait links will result in a block. Avoid "Duplicate Posting" (Admin will make adjustments). Please maintain a positive outlook. Negative thinking is a liberal attribute.

Trolling or abusive messaging will get you permanently blocked. Debating and heated discussions are expected occasionally. Try to be cool. Insults are discouraged.

Sharing contact information and/or personal information is between friends and with mutual consent.

Phishing or luring members to join other groups is prohibited. Selling or gofundme campaigns are not allowed. There will be no advertising unless posted by FB or approved by The Group Administrator.

Thank you. If you have any suggestions, please let us know. God Bless You and Your Family.
God Bless America...

??? ??? ?? ???????? ??? ??????? ?? ????????????????, © 2020

●๑۩۩๑▬▬▬๑۩۩●╚»★ ƑƖƝƖ ★«╝●۩۩๑▬▬▬๑۩۩๑●

YOU MAY ALSO BE INTERESTED IN

The Fog of Politics:
https://usa.life/thefogofpolitics
My Pages:
https://usa.life/pages
My Groups:
https://usa.life/groups
.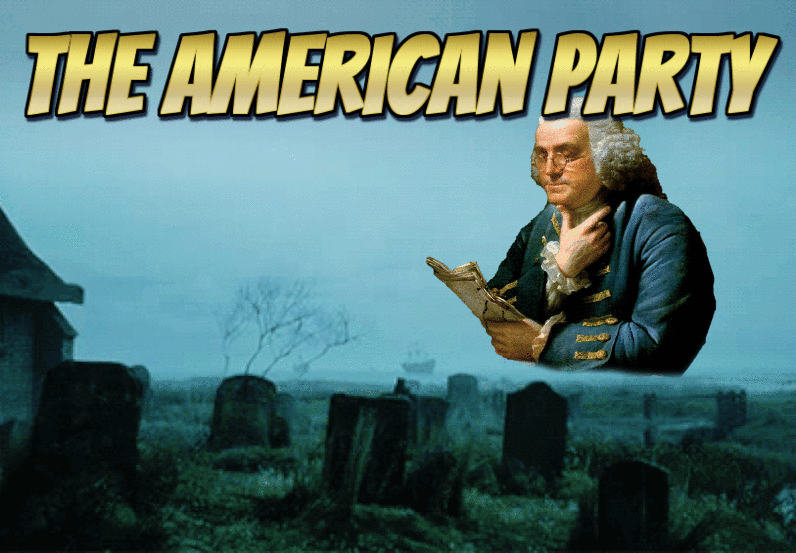 Please log in to like, share and comment!